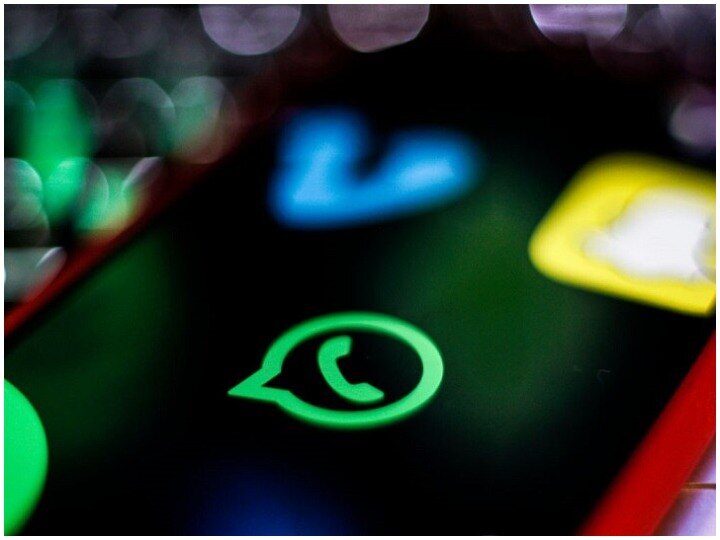 Instant messaging app WhatsApp is quite popular worldwide including India. This app remains everyone's choice for its excellent features and service. A new feature has come in the app after which Android and iOS users will be able to mute notifications of groups or chats forever. Many times we have to stay in a particular WhatsApp group even though we do not want to, but we get upset with their notifications. In such a situation, after this feature, we will get rid of this problem.
Be able to mute forever
WhatsApp has given this new feature 'Always Mute' with its official Twitter handle. If you go to the Mute Notifications settings of a group, then here you will see the third option Always with 1 Week and 8 hours. Earlier, instead of Always, 1 year option was available. That is, you will be able to mute notifications of an unwanted group forever instead of one year.
After a long time testing, the company has now rolled out this feature for all users on both Android and iOS apps. To take advantage of this new feature, you have to update the app. Update WhatsApp in your Android or iOS and then open the app.
How to use this feature
Tap on the WhatsApp group you want to mute.
Now tap on the three dots shown at the top right in the chat window, click on the Settings menu and open it.
After this, you will see the Mute Notifications option here. Tap on it.
After this, you will see the option of 8 hours, 1 week and Always.
You can mute the chat by tapping on it, after which you will not see its notification when the message arrives.
Now you can read the messages by opening the app, and you can also unmute the chat.
read this also
These Dhansu features including WhatsApp including biometric lock, experience will be even better now
If your WhatsApp message is deleted before you see it, no tension, the message will be recovered from this trick
.