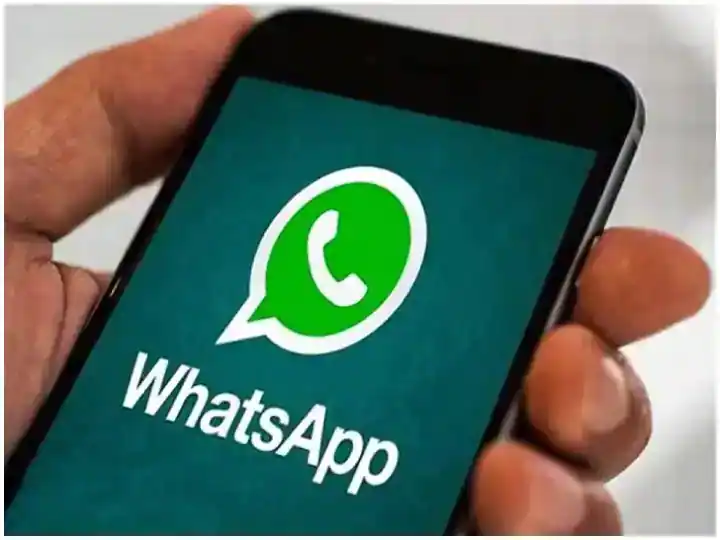 WhatsApp New Feature: People send messages, photos and videos on WhatsApp. However, the quality of the video sent on WhatsApp changes a lot. There is generation loss in the videos that are sent on WhatsApp. Simply put, there is a decline in quality. In such a situation, many people resort to other apps to send videos. But now you don't need to worry. Soon WhatsApp is going to bring such a feature in which users can choose different video quality.
The new feature will work like this
According to media reports, users can soon get many options to send videos. In this, before sending the video, you will get modes like Best Quality Mode, Data Saver Mode and Auto Mode. You can choose any of these modes. This will determine the quality of the video you share. Let us tell you that this feature is special for those people who want to send better quality videos, but due to the decline in the video quality on WhatsApp, they send videos through other platforms. But now after the arrival of the new WhatsApp feature, users will get the option to save data and send good quality videos.
However, it is not yet known whether there will be any limit to the best quality mode. Will the original resolution remain when the video is sent through WhatsApp mode? It is expected that there may be some deficiency in high resolution videos like 4K and 8K clips.
Let us tell you that after the new video setting comes, you will get this option for all the videos. Right now, if you are in data saving mode and you want to send a video with a higher resolution, then for this you have to go to the settings and make changes. You have to change your video upload option and send it. Then you can go back to your original mode.
Currently this feature is being developed. This feature can be included with a WhatsApp update in the coming days. This feature can be released for both Android and iPhone users.
Also read: The work of users will be easy, transfer iPhone chats to Android like this
.