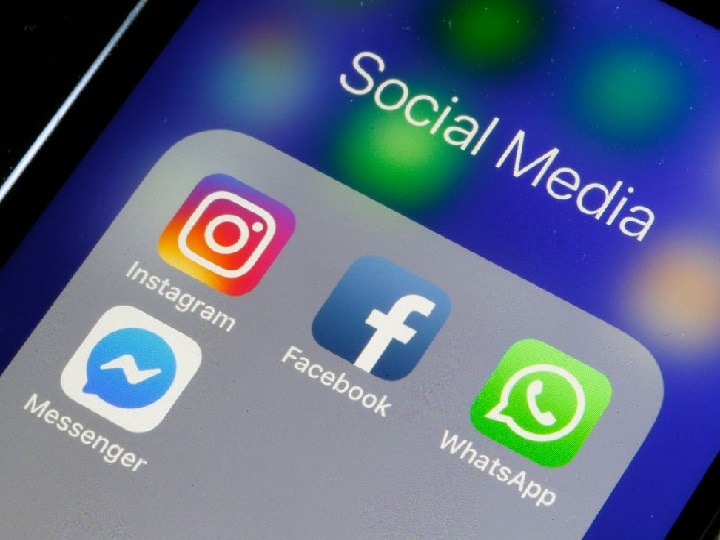 The festival season has started with Durga Puja. But this time due to the corona epidemic, people are celebrating the festival keeping in mind the social distancing. Keeping this in mind, Facebook and Instagram have also included many features to make Durga Puja more special. Facebook and Instagram have launched many features and content programming to make virtual Durga Puja celebrations more and more entertaining. Special AR filters and stickers have been given in these. Fun and igniting stories, reels, Facebook posts and programming content can be created on specific hashtags such as #ShubhoMahalaya, # DurgaPujo2020, #IGDurgaPujo, #FBDurgaPujo. With these special features, you can make your Durga Puja special.
Special Content Programming Reely Phataphati Pujo- Instagram's new short-form video feature worship reels specific contents Milenge- #AmarPujoReel these hashtags, #DurgaPujoReel, #FeelKaroReelKaro, #FeelItReelIt, #FeelKorboReelKorbo, #ReelyPhataphatiPujo, #PujoDekhechiReelKorechi, #PujoFeelershaateyReel, #PujoReelChallenge, # DurgaPujo2020 , #ShubhoMahalaya, #FBDurgaPujo and #IGDurgaPujo.
What are the new features
Facebook has started an AR effect named 'Pujaparikrama'. With this, you will be able to experience Durga Puja and Pandal Festive Experience in a virtual way.
Another such effect is 'Durga Pujo'. With this, you can switch between Maa Durga and Asura with a casual tilt of your head. You will be able to make good stories with this.
Apart from this, for the first time, Durga Puja GIFs have also been introduced on Facebook and Instagram. You can also make your Instagram stories and reels entertaining by searching them easily with the word 'Pujo'.
Let me tell you that this time, the top 35 public figures and creators of West Bengal will actively participate in this Facebook celebration of Durga Puja and will show their pooja celebrations through FB Live, Post and IG Stories. These include Prosenjit Chatterjee, Ritabhari Chakraborty, Bong Guy, Priyam Ghosh, Indrani Vishwas, whom we know as Wonder Munna. Apart from this, people will be able to watch different recitals of Pooja Pandals from home through Facebook Live and can participate in them.
.