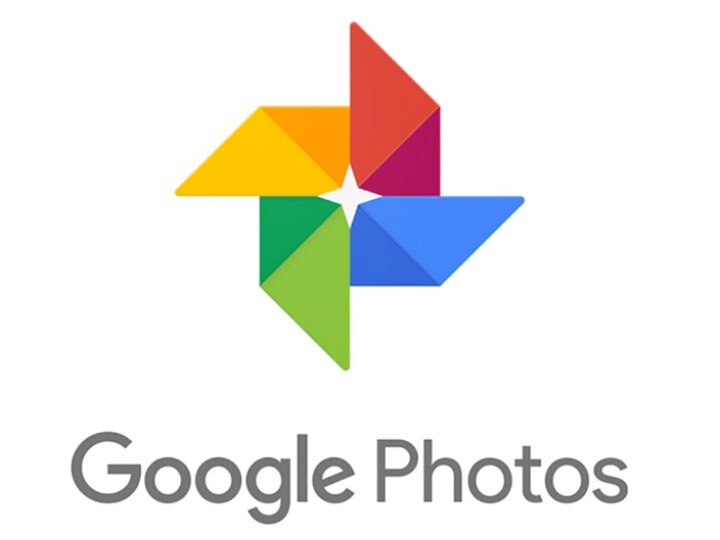 Google Photos is commonly used for photo backup. This app is given inbuilt in Android smartphones. You can also edit photos in this app. At the same time, you will have to pay a charge to edit photos in Google Photos There are reports that you will have to take a Google One subscription to use some editing tools in Google Photos.
Have to take subscription
According to a report, Google is going to pay some filters of its Photos app. Google One subscription will be required to unlock these filters. This change of Google can be seen in version 5.18 of Photos App. At the same time, some users say that a subscription is being sought from them for this facility.
Good tools will be available in new service
A user said in his post on Twitter that he was asked for a Google One subscription to unlock the Color Pop filter present in the Photos app. Users have also shared screenshots of this. According to Google, a premium service for this app is going to be launched soon, after which users will get great photo editing tools.
read this also
How to send Diwali greetings message on WhatsApp, send WhatsApp message to 256 people simultaneously
These new features of your work joined WhatsApp, waiting for updates from years
.