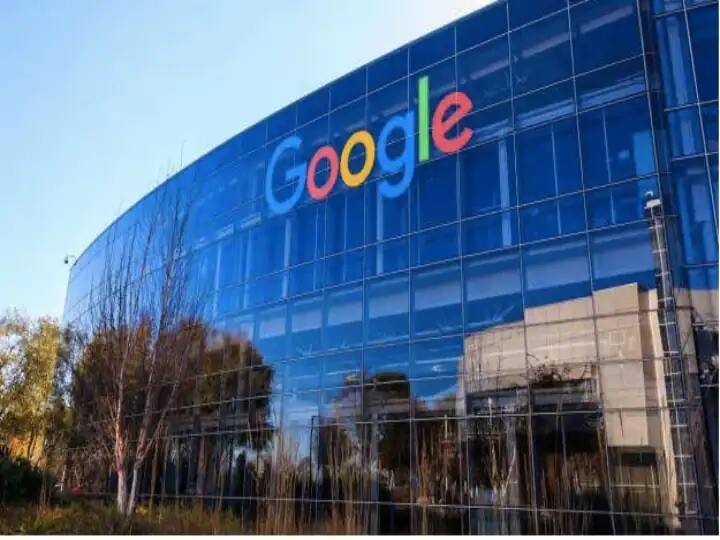 If you do some search on Google and its results are not reliable, then now Google will notify you. The search giant has said that users should get relevant and reliable information from Google. So it will now issue a warning if it cannot guarantee the credibility of the source that appears in your search results. The company says that this can happen if there is not enough information about your searched topic on reliable sources.

The company said in a blog post that "Timely Access to relevant and reliable information is becoming increasingly important in the current environment. Whether you're looking at something on social media or chatting with a friend, you can turn to Google to learn more about a developing issue. Google Search will always be with the most useful results we can provide."

Information check later will show notice
According to Google, this may be especially true for breaking news or emerging topics , when previously published information is not the most reliable. The company added "To help with this, we've trained our system to detect when a topic is developing rapidly and a range of sources that have not yet been evaluated. We will now show a notice indicating that it may be best to check later, when more information is available from a detail series of sources."
Google also revealed that the number of irrelevant results appearing on the search results page has decreased by more than 40 percent in the last five years.

Read Also-
Wi-Fi Tips: How To Increase Wi-Fi Speed, Know Which Wi-Fi Router Is Best
Best Fitness Apps: If your weight has increased in lockdown then these five fitness apps will help you
.