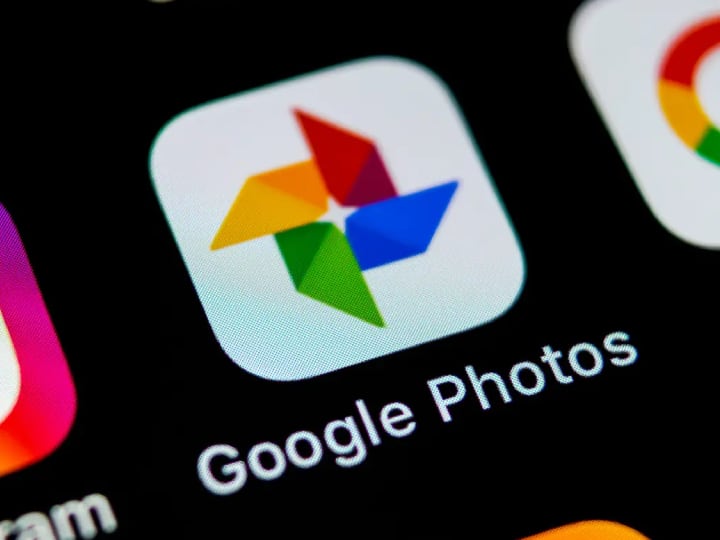 You must have known about the Google Photos app, but you must have been using this app or platform for the purpose of storing photos and you will be aware of this feature, but to make it fun, Google has now added an amazing feature to it. feature has been added. With this feature, you will not only be able to store your photo here, but you will also be able to edit it and give it a different look. This feature has been named as Portrait Blur feature. Right now it has been released for only a few devices, soon it will be released for all. Let us know what is this full feature and how will it work.
First understand the feature
Under this feature, you will also be able to edit your new and old photos which are already saved in the Google Photos app. This feature gives you the option to blur the background of the photo. This will also apply to photos that are not in portrait mode.
These things are necessary to use the feature
To use this feature, users' phones should have at least 3 GB RAM memory and the phone should be Android 8.0 or above version. Apart from this, your Google Photos app should also be with the latest version. Although it has been released only for some phones, so will have to wait for the update. Update the app as soon as it is rolled out for everyone.
use like this
To use this feature, follow the steps given below.
First of all open Google Photos app on your device.

Now select any photo in the library.

Then click on EDIT.

When all the settings are loaded, click on Tools. Now many options will open in front of you.

After that click on the option with BLUR.

After this, after clicking on AUTO, the background of your photo will start blurring. To what percentage to blur, this command will be in your hands.

When the photo is blurred according to the choice and need, then click on DONE.
read this also
If you take this carelessness while installing tempered glass on the phone, then it can cause a lot of damage.
Now easily find files on Telegram, enjoy live streaming too, the company has added many new features
,