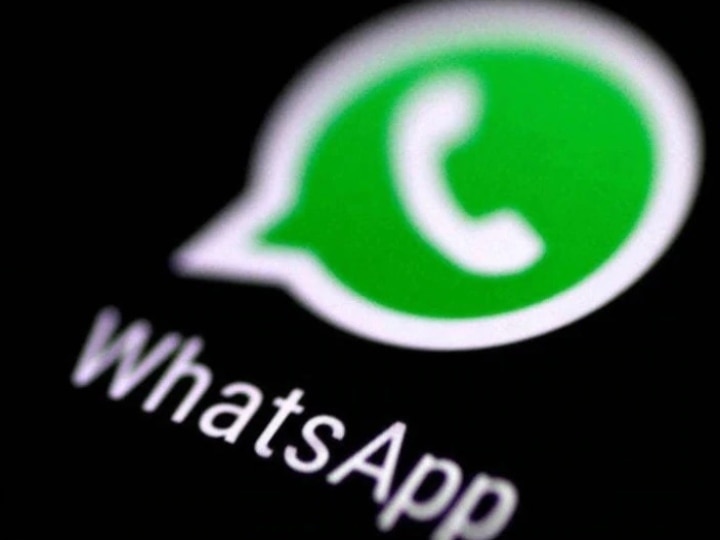 There are many features of WhatsApp that we do not know about or we do not use them. Many people do not know about the big simple and useful tricks of WhatsApp. In such a situation, today we are telling you about such a trick of WhatsApp that you can chat with yourself. Many times when we want to save a WhatsApp message or document. For this, we send it to another person. With which we can search that message if needed. This is a very easy way. But today we are telling you an even easier way in which you can send a message to yourself. You can chat on WhatsApp yourself. Let us know what you need to do for this.
WhatsApp Chat with yourself
1- If you want to chat on WhatsApp yourself, then you get two options for this. In which the first option is computer and the second mobile phone.
2- After choosing the computer option, you first go to the Chrome browser and type wa.me// in the URL. Now you have to enter your country code and enter your mobile number.
3- Now you will see wa.me//91XXXXXXXXXX in the browser. Here, instead of X, you will have your phone number and now you have to press the enter button.
5- Now after entering 2 you will see download or whatsapp web written on the browser.
6- Now after clicking on WhatsApp web, you will see your own chat screen open. Now after the chat is open, send Hi by typing in it. Now when you open WhatsApp in your phone, you will see your own chat box.
WhatsApp On Make your Chat box
You can also use mobile to create your chat box on WhatsApp. Now for this, you have to form a group with someone else. You can give many names to the group according to your own. Now you can remove the other person from the group. Only you will stay in the group. Now whatever important message or document you have to save and keep, you can easily send it to this group. With this, you will not have any problem in searching the message. Apart from this, you can also use it as a diary or notes.
.