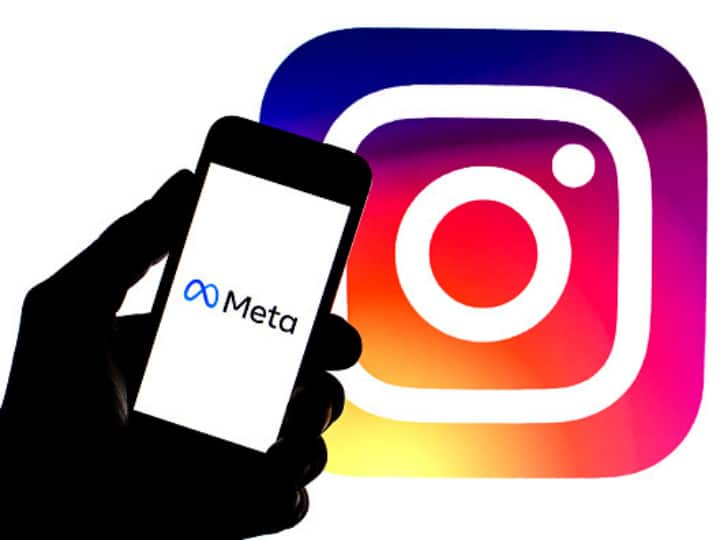 Meta New Update: Meta has released an amazing update on its Instagram and Facebook Messenger. According to the report, now users can send 3D avatars in Instagram Story and Direct Message. Although this feature has been released only for America, Canada and Mexico, but it has been told that soon it will be released for all users. A similar change has also been made in Facebook Messenger. Let us know what is in this new feature.
Changes have been made in view of the metaverse
Under this feature of the company, you can use 3D graphics while posting your story on Instagram. In this, 3D avatars of many characters have been added. Apart from the character, an attempt has been made to give 3D look to other things as well. You can also use this feature in Facebook Messenger. There you will also find many 3D stickers or illustrations. The company is releasing such 3D characters keeping in mind its future project Metaverse.
read this also: Whatsapp News: Google is doing such planning for your WhatsApp chat, know what can change
Working on many more features
According to the report, Meta is working on many more features for Instagram. In this episode, new stickers and emoji for reaction, Use as Template feature for Instagram reels, status show for 24 hours and NFT features are included. Testing is going on on all these.
read this also: Instagram Tips: What does 'User Not Found' mean on Instagram, know 6 reasons why such a message can come
,