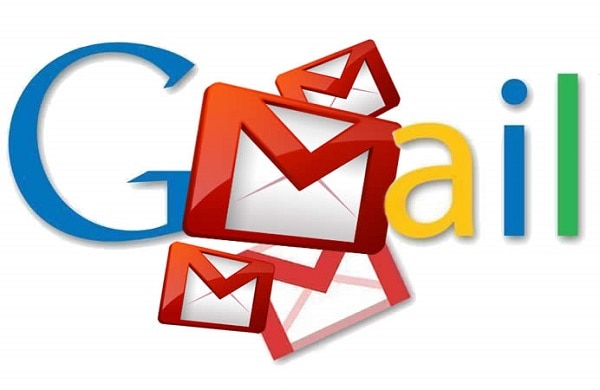 How to On Notification in Gmail For Desktop : Gmail is an important part of communication. Through this, we send necessary files, documents, photos, videos or content to each other. It is very important from both personal and professional point of view. We use it on mobile and computer. In mobile, we easily turn on the notification setting, so that if any new mail arrives on Gmail, then we get to know about it, but it does not happen on desktop. Today we will tell you a trick by which you can get notification of new email on desktop too.
Why is this setting necessary?
Actually, when we are working on the desktop, there are many tabs and windows open there. If we are busy on some other window and in the meantime some important email comes, then we do not get to know about it. By the time we go to Gmail and read that email, it is too late. In such a situation, notification on the desktop also becomes necessary.
turn on setting like this
If you want to turn on this setting on your desktop, then you have to follow the steps mentioned below.
First of all open your Gmail.

Now click on the setting icon in the top right side.

Here you will see the option of See All Settings in the top itself.

You have to click on it. After this a page will open in which there will be many options. You have to come down while scrolling smoothly.

Desktop notifications will appear below. In front of this, the option of Click here to enable desktop notifications for Gmail will appear in blue color.

You have to click on it, after that the option of Allow notification will come from the address bar. Let him go.

After this you will start getting mail notification on the desktop as well.
read this also
Realme 9 Pro 5G Vs Vivo T1 5G: Which is better Realme 9 Pro 5G or Vivo T1 5G and why, know
Google Reward: This boy from Indore found 232 flaws in Google, the company gave a reward of Rs 65 crore
,