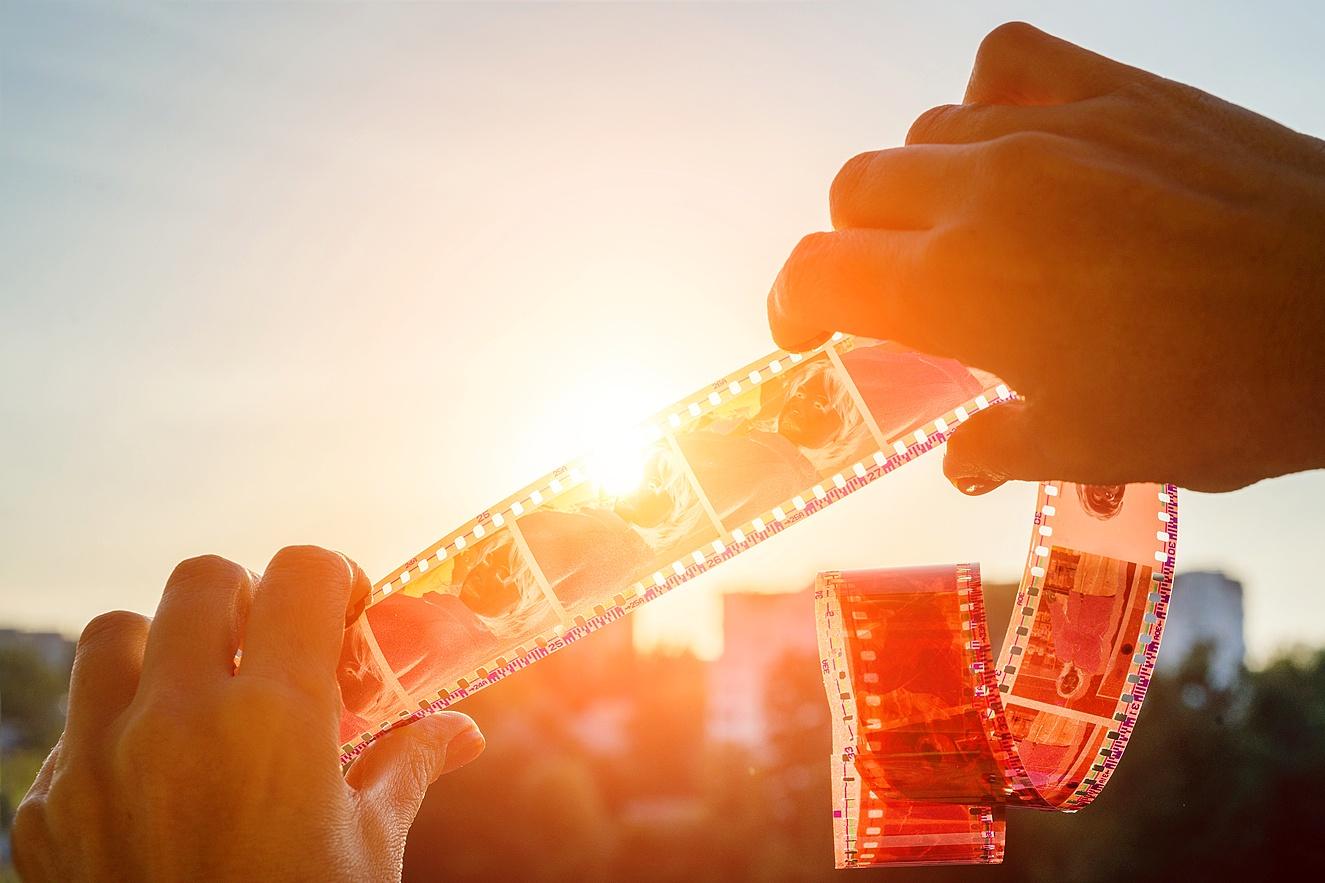 When you hold us… Nostalgia is a positive feeling that strengthens self-esteem, confidence in the future and shared friendship. And it is not the prerogative of the elderly!
Flipping through albums of photographs from childhood, marriage, births. Listen to old variety hits. Savoring the same little cakes offered to us by an old aunt. All these little rituals are able to plunge us into the nostalgia of a bygone past. And it is positive for our psyche! As noted by Véronique Lefebvre des Noëttes, psychiatrist for the elderly in Limeil-Brévannes (AP-HP), "as long as it is not tinged with too much pain or suffering, and as soon as the word is welcomed by professionals, this nostalgia is a precious help in psychotherapeutic care. Whether it's enhancing self-esteem in people suffering from Alzheimer's disease or accessing memories that pose problems in the event of post-traumatic stress.
Amazing! Nostalgia originally designates an illness. Derived from Greek nostos, which means "return", and algos, "suffering", the word nostalgia was coined in 1688 by a Swiss doctor, Johannes Hofer, to designate the strange illness suffered by soldiers on mission far from their country. "Nostalgia" was none other for him than "the ardent desire of the afflicted soul to return to its homeland". In his medical thesis, he gave a clinical description of what he considered to be a pathology – chronic sadness, fever, palpitations… – while detailing its causes and treatments – from purges to bleeding to the ultimate prescription… The Come back to the country !
" READ ALSO – The bittersweet benefits of nostalgia
We will have to wait for the XXe century and the work of the American sociologist Fred Davis to dissociate the concept of nostalgia from illness, by associating it with positive expressions on the contrary: is it not a question, he points out, "of beauty, of pleasure, of joy, of satisfaction, of goodness, of happiness, of past loves, or, in short, of positive affects"? Noting that childhood memories generally elicit a sense of security, the researcher hypothesizes that projecting oneself emotionally into one's past is important for consolidating one's own identity.
A song to celebrate Les Halles
For the Briton Constantine Sedikides, professor of social psychology at the University of Southampton, nostalgia constitutes "a fundamentally human force" which stimulates sharing and social ties, and gives confidence in oneself and in the future. Dr. Lefebvre des Nöettes will not contradict this. She evokes the memory of a memory workshop and a patient suffering from Alzheimer's disease: "He had worked as a butcher in the old Halles de Paris, of which I had brought a plan and pictures, and he had begun to tell what was going on there, embellishing his remarks with songs: his pleasure in sharing and to transmit was immense, and ours too. »
" READ ALSO – Pampering Alzheimer's Patients
Some experiences of Professor Sedikides have made it possible to explain the benefits of this state of mind. A few years ago, his team of psychologists influenced volunteers to feel – or not – a certain nostalgia. The group was then asked to prepare a room for a conference. The "nostalgic" people placed the chairs closer to each other and they were more inclined to help each other. In other experiments, researchers found that only nostalgic memories boosted optimism. Or that people made nostalgic were more generous in their desire to donate to charities.
Encouraging the link to others, promoting self-esteem and optimism, nostalgia could also motivate the pursuit of personal and professional goals and stimulate creativity. Far from being an escape from the present time, this more or less pregnant feeling according to personality, mood and culture would therefore present innumerable advantages. But contrary to popular belief, old age is not the most favorable period for its occurrence: it is, in fact, towards the end of adolescence and the beginning of our adult life that we would be the more nostalgic…
.