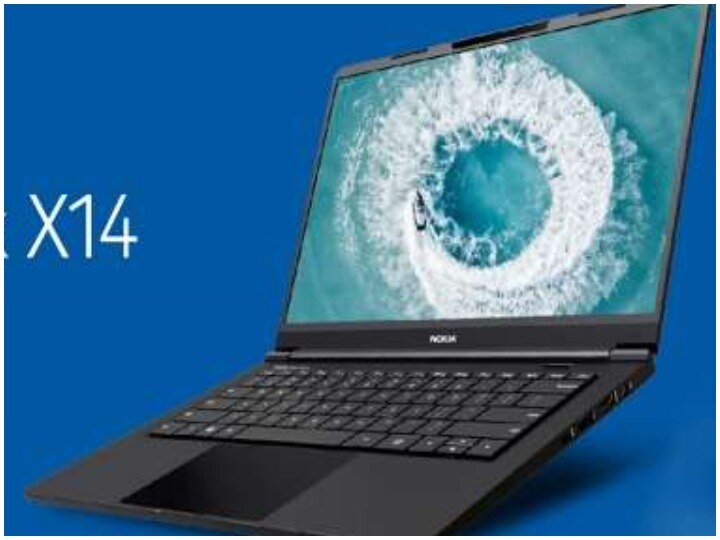 Smartphone company Nokia is now bringing its laptop to India. The company has given this information through a teaser. Nokia will sell its laptops here through e-commerce company Flipkart. Nokia's upcoming laptop Nokia PureBook X14 is listed on Flipkart. It has been shown that this laptop will be available only on Flipkart. But the launch date of this laptop has not been announced officially yet.
You will get these features
A photo of Nokia PureBook X14 has also been shared on Flipkart. It has also been told that this laptop will get ultra light, powerful and immersive features. No information has been received about when it will be launched, but it is believed that the company will give information about it soon.
Listed on Flipkart
Recently, there was news that Nokia can launch nine models of PureBook, but according to the information just received, only Nokia PureBook14 has been listed on Flipkart. Dolby Vision Atmos will be used in Nokia laptops. Also, this device will be based on Intel Core i5 10 Generation.
Entry level smartphone will also be launched
Apart from this laptop of Nokia, it will also launch a new entry level smartphone. This smartphone can be launched in China on 15 December. This will be Nokia's first phone to be launched with Android Go in China.
They will compete
Nokia PureBook X14 will compete with brands like Lenovo and Dell. The Dell Vostro Core i5 10th Gen model is currently priced at Rs 48,990 on Flipkart. It comes with 8GB of RAM and 1TB HHD / 256 GB SSD and comes with Window 10 Home and MS Office. Apart from this, the weight of this laptop is 1.66 kg. This laptop has a 14-inch Full HD LED display.
read this also
If you are troubled by the battery of smartphones and laptops, then these tips make battery life better
These are 5 great budget Smartphones, price less than 15 thousand rupees
.