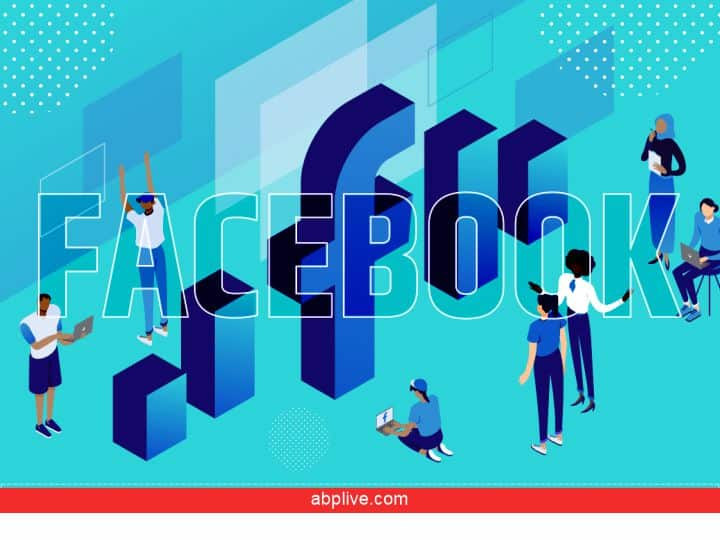 Clear Facebook Search History: Like every other social media platform, Facebook keeps a record of your search history in addition to everything it knows about you. People say that someone's search history can tell a lot about that person. When this is the case with Facebook, it is taking an extra precautionary measure and can delete your search history at regular intervals or whenever you want.
You must be thinking that deleting your search history on Facebook should be a busy task, but let us tell you that it is not so. it Google Chrome But it's as easy as deleting your search history. All you have to do is click or tap, and your search history will be gone forever.
How to delete your search history on the Facebook app (Android/ iOS)
First of all open Facebook on your phone.
Now tap on the search icon appearing on the screen.
Once Search is open, tap on Edit.
Now, your activity log will open, and you need to tap on 'Clear Searches' to clear your search history on Facebook.
How to delete your search history on Facebook web
First of all open www.facebook.com in your browser.
Click on the drop-down arrow at the top right corner of the screen, select 'Privacy and Security', and then click on 'Activity Log'.
Select 'Logged Action and Other Activity' in the Activity Log.
Now select 'Search History', then click on 'Clear Search History'.
Also read: Reela: How much money Meta will pay to those who create original content for reels, know
Also read: Budget Smartphone: These smartphones come in the budget of Rs 6000, know which one is fit for you
,