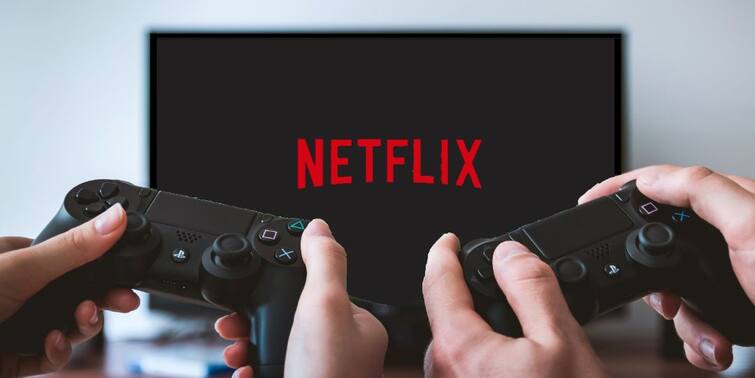 Netflix Gaming Service: Netflix, the world's most popular video streaming platform, is soon going to launch a video gaming service for users. Now officially also information about this is coming out from the company. According to the information, Netflix's video gaming service will initially be limited to smartphones. Also, if you already have a subscription to Netflix, then you can enjoy this gaming experience for free.
Netflix said in its statement, "We are in the early stages of launching a video gaming service. On the lines of original films, animation and unscripted TV, we are also looking at gaming as a content category." Also in its statement, it said, "This gaming facility will be provided to all our subscribers at no extra charge. Initially, we will make our gaming feature available on mobile devices. This is the right time to understand how Our users are crazy about gaming."
Mike Verdu has been made the head of the gaming service
Let us tell you that Netflix has recently appointed Mike Verdu, a former executive of Electronic Arts (EA) and Oculus, as the head of its gaming service. It is believed that Netflix will be similar to the already existing Apple Arcade in the gaming market. However, no information has been revealed so far about what features it will have and what kind of games will be available in it.
Apart from this, Netflix has recently announced the launch of its two new services, Kids Recap Email and Kids Top 10 Row. Their aim is to make the platform more child-friendly.
read also
Oppo Watch 2 Launch: Oppo Watch 2 will be launched on July 27, will be equipped with these features
TikTok Relaunch: TikTok may return to India with changed name and look, company files new trademark
.