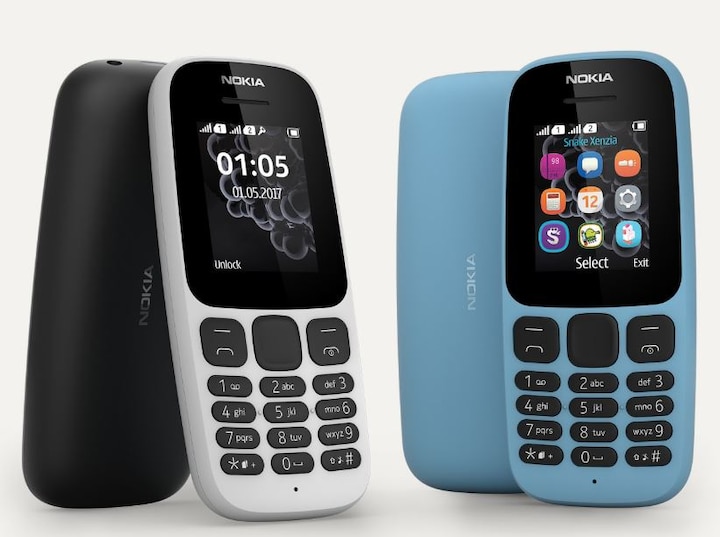 The increasing craze of the smartphone has made the feature phone or say normal phone quite outdated. But it is not that their need is completely over. Even today, there is also a huge market for normal phones, especially in small towns, those who buy phones for the first time in villages prefer to take normal phones. Many jumbo people also want a simple phone for backup. See some top feature phones that will fulfill all your phone needs and they are very cheap in price.
Lava Pulse 1
If you want to buy a phone in less than 2 thousand price, then Pulse 1 phone of Lava is a good and cheap phone. The price of this phone is 1999 rupees. This phone can tell the temperature of the body without touching your body, for this, you only have to carry the hand or head near the phone's temperature sensor. This feature of this phone is very helpful in corona time. Lava Pulse 1 has a 2.4 inch display. The phone has a VGA camera and its battery is 1800mAh, which has a good backup. In this phone, memory can be increased up to 32GB from microSD card. The phone has support for two SIMs.
Karbonn K phone X
There is an option of Karbonn K phone X for those who buy cheap and good feature phones. You will get this phone online for just 1644 rupees. This phone has 10MB of RAM and expandable memory up to 32GB. The phone has a 2.4 inch screen. There is a 1.3 megapixel main camera and a 0,3 megapixel front camera. This phone has a 1900mAh battery which is quite powerful. It is a great feature phone in a low budget.
Samsung Guru Music 2
Samsung company is doing very well in the smartphone, but even in the market buying normal phones, Samsung's Samsung Guru Music 2 phone is much better in the budget. The price of this phone is 1710 rupees. This phone has a 2-inch QVGA display and an 800mAh battery. The phone has a 208MHz single core 208MHz processor and memory can be expanded up to 16 GB.
Micromax x741
If you want a phone at a lower price then the Micromax X741 is also a great phone. The price of this phone online is only Rs 1289. Such a cheap phone has a 2.4-inch color display. The phone has 32MB of RAM and storage. The phone has a 0.3MP camera for clicking basic photos. Apart from this, there is a 1750mAh battery, which gives a battery backup of up to several days once full charge.
Nokia 105 SS
Before the boom of the smartphone, only Nokia phones were available to everyone. If you still want Nokia's feature phone, then you will get Nokia 105 phone for just Rs 1229. This phone has a 1.77 inch screen and 4MB of RAM. In the phone, you will get a micro USB port and 800mAh battery. This phone has FM and has a 3.5mm audio jack. Once the phone battery is charged, you get about 25 hours of talk time.
.