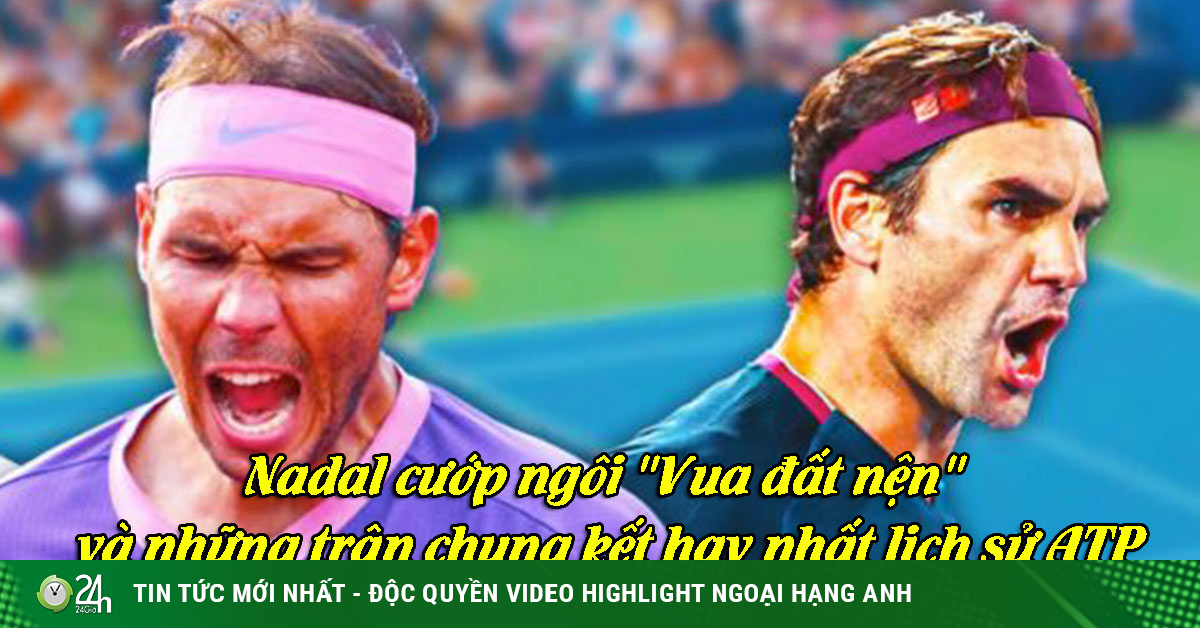 Not to mention the match itself, its setting is already extremely interesting. At the 1994 Miami Open Sampras defeated Agassi in the final after Agassi agreed to delay the match so that an unwell Sampras could play. A few months before their rematch in Florida, Sampras again defeated Agassi in the Indian Wells final in three sets, so the Miami meeting was a chance to avenge Agassi's national interest.
Sampras once again made the audience think of a 3rd consecutive victory for him when he won the first set with a score of 6-3. But Agassi had an impeccable comeback: Won 17 consecutive points in just the second set to overwhelm the set with a score of 6-2, and when the third set went into a tie-break, Sampras led 3-2 before Agassi scored 5 points at once to decide the match.
It was Agassi's fifth career ATP Masters 1000 title and sparked a streak of 26 consecutive victories, including a win over Sampras in the Montreal Open final. Ironically, that streak was ended by Sampras himself in the US Open final that same year.
.