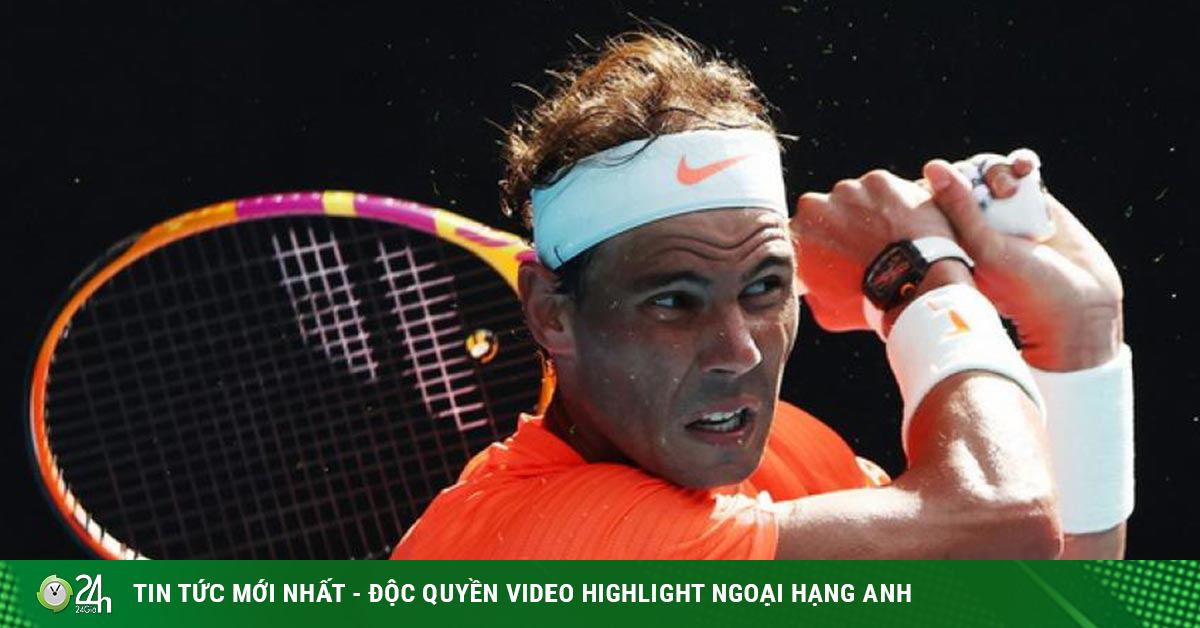 Thursday, April 8, 2021 13:22 PM (GMT + 7)
(Tennis news) Rafael Nadal revealed about one of the people closest to him to have a "epic" tennis career today.
Tennis season 2021 began after the Sardegna Open and Marbella started. The focus will still be on Roland Garros 2021 and more specifically the defense of Rafael Nadal, who has won 13 championships in this tournament and has not been beaten for 4 years in a row.
If "King of Clay" is crowned for the 14th time, this will be the championship that marks the 21st Grand Slam title for Nadal, officially breaking the record of Roger Federer.
Nadal will return to play in the clay season with the goal of defending championship Roland Garros
However, before preparing for the upcoming tournaments, Nadal had to deal with an injury. His back pain caused him to attend the Australian Open without careful preparation and only reached the quarterfinals before losing to Stefanos Tsitsipas. He decided to drop the Rotterdam and Miami tournaments to recover his fitness according to the advice of Dr. Angel Ruiz Cotorro.
Due to his strength-oriented playstyle, Nadal has often suffered injuries in his career but has maintained a high level with the help of his assistants, especially Dr. Cotorro. Nadal recently thanked his associates, especially Dr. Cotorro, a famous doctor in Barcelona who specializes in treating many famous Spanish athletes in tennis and football. and cycling.
"If I hadn't been given the right direction by enthusiastic people, I might not have had the perseverance and the spirit of overcoming difficulties. I am very fortunate to have such people around. For Angel, every time I see him is a difficult time because he is a doctor, and when I see a doctor, I have a problem, "Nadal said.
Nadal and Dr. Cotorro have been cooperating for many years
"But Angel is a very positive and optimistic person, those qualities are extremely important in the medical profession. He instilled his optimism on others, helping me find the right solutions for every injury. Without him I would never have won championships. Without a doctor to believe in, my performance will be very different ".
Dr. Cotorro personally recently revealed about Nadal's health and assured fans that he will be in the best fitness to play clay tournaments. "Nadal is practicing very hard and everything is going according to plan. His goal will be to play in the Monte Carlo field before aiming for the Roland Garros championship, "said Cotorro.
Source: http: //danviet.vn/nadal-tiet-lo-nguoi-dac-biet-giup-anh-chinh-phuc-dinh-cao-tennis-the-gioi-5020 …Source: http://danviet.vn/nadal-tiet-lo-nguoi-dac-biet-giup-anh-chinh-phuc-dinh-cao-tennis-the-gioi-5020218413231557.htm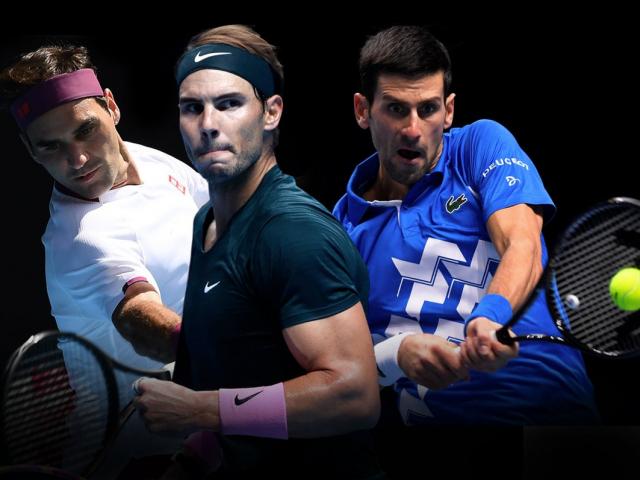 (Sports news, Tennis news) After the same absence at the Miami Open, the famous trio of the world ball village Roger Federer, Rafael …
.