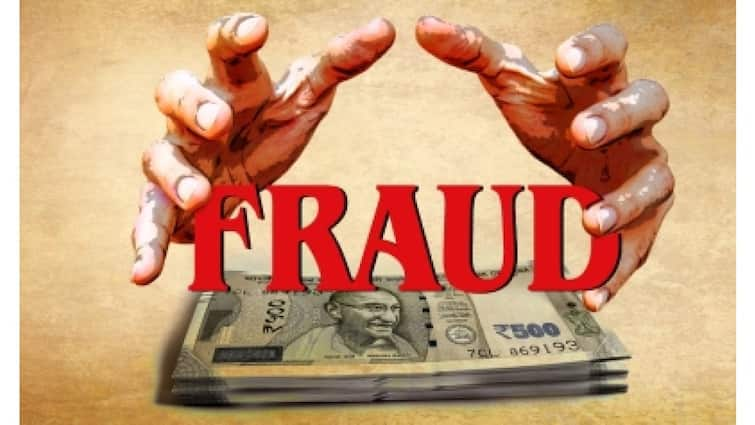 Fake Loan App: Last year, the lockdown caused by the Corona period, job layoffs and salary cuts brought economic crisis to the people. Taking advantage of this, many Chinese companies and Indian companies started laying a trap of giving loans in India in a fraudulent way. Thousands of people got trapped in this trap. Troubled by the recovery of the app, many people also gave their lives. As the matter escalated, RBI and Google strictly removed such fake apps from the plate store to a great extent, but once again the web of fake loan apps has started spreading. According to RBI, there are around 600 fake loan apps running in India at present. We will tell you how you can escape from their trap.
Continuously receiving complaints
The report given by the Working Group of the Reserve Bank of India (RBI) on Digital Lending. It has been told that in India, the process of giving loans through mobile apps and websites in a fraudulent way has started again. At present, there are around 600 illegal loan apps. Many loan apps are being operated through APK. According to RBI, more than 1100 such apps will be found on different platforms. These apps can be found through the keywords Loan, Instant Loan and Quick loan. The Working Committee of RBI has said in the report that between January 2020 and March 2021, 2562 complaints have been received regarding such apps.
How do you get caught in the trap?
Such apps offer you loan in 5 to 7 minutes only with Aadhar card and PAN card. Once you upload your documents on their app, they offer you a loan of Rs 3000 to 5000 for 7 days. As soon as you progress, they deduct about 1000 to 1500 rupees in the name of processing fee and other charges. After 7 days you have to pay the full amount. Error occurs during payment on this type of app. Money is deducted from your account, but the payment due on the app shows. Because they run illegally, so they do not have any customer care number and you are not able to register your complaint anywhere even if you want. On the other hand, these apps impose a penalty of Rs 100 to 150 on you daily. The series of torture does not stop here. For recovery, these people also harass your relatives and friends by calling them. They tell you fraud by sending your photo. To avoid the hassle, most people pay.
keep these things in mind
Try that you do not need to take a loan from the app. Because the process of recovery of most apps is bad. These people harass your contacts.
If it is necessary to take a loan, then check with that app whether that company is valid for financial transactions from RBI or not. Do not take loan from unrecognized company at any cost.
Some apps give loans by tying up with NBFCs. If you are taking loan from this type of app also, then collect all the information about that company.
While downloading the app from Google Playstore, definitely read its review, you can stay safe by reading the reviews of other stranded users.
Do not give any app access to your message scenes, contacts and media.
read this also
WhatsApp Trick: With These Simple Ways You Will Retrieve Accidentally Deleted Messages On WhatsApp
Research on Password: This word for password is most used in India, 12345 is also very popular.
,