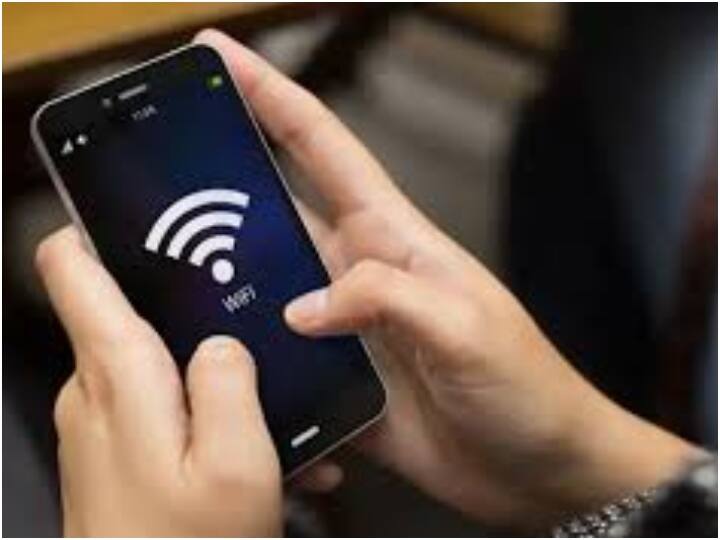 Tech Tips And Tricks: Smartphones today have gone beyond becoming devices to keep in touch with friends and family. We use smartphones a lot for internet connectivity, but what causes our trouble is expensive data plans. Also, sometimes we are surprised to see that our data packs are exhausted before the due date. Because of this many people start using less data. In such a situation, the question in the mind of most people is that how to save the data even after using it full? (How To Save Data) Very few people know about the ways to save mobile data. Here we are telling you the top 6 tips to reduce your data usage and stay connected through the Internet for a long time.
How To Save Data On Your Android Device
1. Preload Instead of Streaming
Streaming services like YouTube, Ganna, Vine consume a lot of mobile data. So if there is an album that you are constantly listening to at the gym or on the way to work, the best way is to save it on your phone and listen to it offline.
2. Connect to Wi-Fi frequently
The easiest way to save data on your Android device is to connect to Wi-Fi as often as possible to avoid using unnecessary data. If you're doing something on your Android device that requires a lot of data, like streaming videos or updating apps, being connected to Wi-Fi will save you a lot of data in the long run.
3. Limit Use of Streaming Apps
If the app you're using streams videos, music, or even just big pictures, the app will eat up a lot of your data. It is better that you reduce the use of apps with heavy data. Limit their use on or on a computer instead of your Android device as long as your Android device has a Wi-Fi connection.
4. Limit Data Usage for Specific Apps
Limiting data usage for certain apps can also help save data in the long run. This includes disabling the feature that allows an app to use data while your phone is running in the background, even when you are not using the app. For this follow these steps-
In the Settings app on your Android device, tap Apps .
Tap the app for which you want to limit data.
Tap Mobile data.
If background data use is enabled, the slider next to "Allow background data use" will be white and blue. To disable this feature so that you can save data, tap the slider so that it just turns white.
5. Create a Data Limit for Your Android Device
You can save on your mobile data by setting a limit on the amount of data your Android device can use. You can do this in your device's settings. For this follow the steps given below-
Open your Android device's Settings app.
Tap on Connection.
Tap on Data usage.
Tap on Mobile data usage.
Tap on the gear icon in the top right corner of the screen.
From there, you can set up data alerts so you know when your data is running out, or set a full limit on mobile data usage so your device stops using data after a point until your next billing cycle. Do it
6. Turn on Data Saver Mode
When all else fails, there's always data saver mode. This mode will completely stop all data usage of your Android by allowing all the apps to run on background data. As you might expect, this can sometimes affect the working capacity of multiple apps.
Open the Settings app on your Android device.
Tap Connection.
Tap on Data usage.
Tap Data Saver.
If data saver mode is turned off, the slider will turn white. To turn on data saver mode, tap the slider so that it turns white and blue.
Jack Dorsey Resigned: Former Twitter CEO Jack Dorsey also resigned from the company's board of directors, this is the reason
,