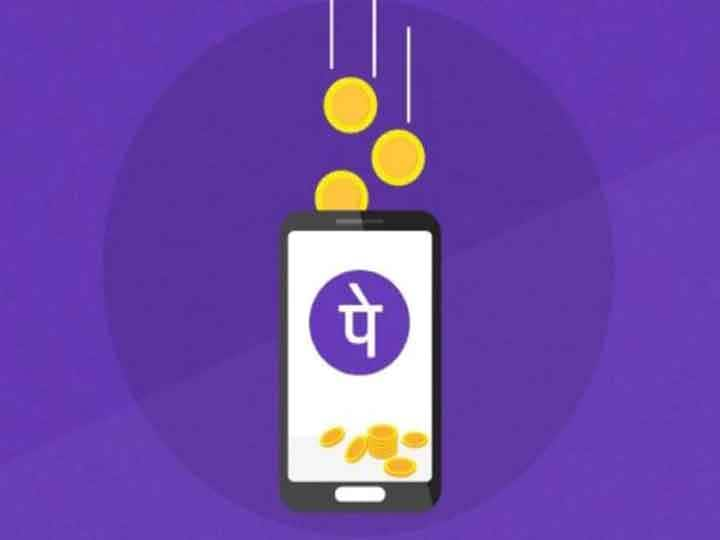 PhonePe Processing FeeIf you use PhonePe, then this information can increase your tension. Actually PhonePe has now started charging charging fee for mobile bills. PhonePe says that it has just started as an experiment.
After all its rivals started charging mobile bill payments, Walmart-owned PhonePe has also followed the trend. For now the processing fee is applicable only on mobile recharge and that too for transactions above Rs.50. It has not been started for all users yet.
will charge so much
Any mobile recharge with a value of less than Rs 50 will be waived off the processing fee while recharge of value between Rs 50 and Rs 100 will attract a processing fee of Re 1. All mobile recharges above Rs.100 will attract a processing fee of Rs.2.
PhonePe says, "We are using this on a very small scale where some users are paying for mobile recharges. Recharges below Rs 50 are not being charged, between Rs 50 and Rs 100 Rs 1 will be charged on recharge of Rs.100 and Rs.2 will be charged for charges above Rs.100. As a part of the experiment, most of the users are either not paying anything or paying Re 1 Huh."
So whether you will charge or not depends on whether your account belongs to Experimental Group or not. Most of the users are most likely not to pay the processing fee at the initial stage. However, if the experiment is successful, PhonePe may charge a processing fee for all mobile recharges worth more than Rs 50. The company may also start charging processing fee for other transactions in future.
PhonePe charges a fee for all transactions done through credit cards. However, at this time there is no processing fee for other payment services on PhonePe – including money transfer and wallet payments.
What to say about PhonePe
On this whole matter, PhonePe said, "We are not the only ones who take the fee. Charging a small fee on bill payment has now become a standard industry practice and is also done by other biller websites and payment platforms. We charge a processing fee (called as convenience fee on other platforms) only on credit card payments. "
Read also:
WhatsApp Chat Leak: If WhatsApp Chats Are End-to-End Encrypted Then How The Conversations Are Leaking, Know Here
Smartphone Tips: There is no space left in your smartphone, free up phone storage in these ways
.