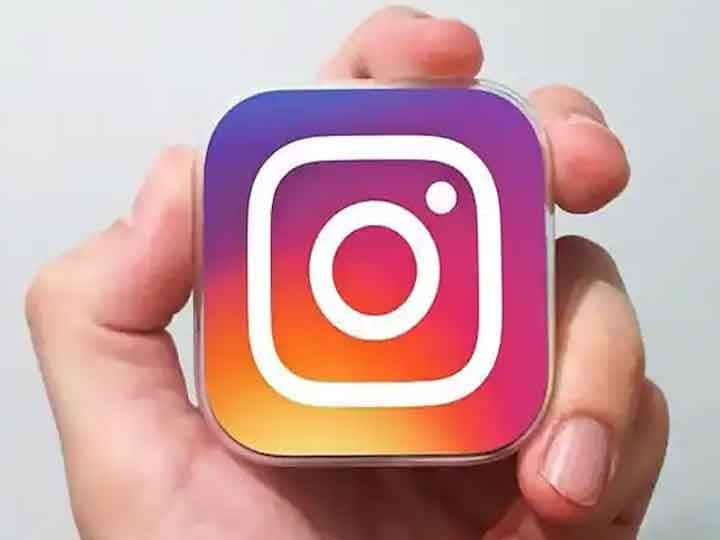 As the users of the social media platform Instagram are increasing. Similarly, its features are also increasing. The company is constantly updating itself to give more and more options to its users. In this episode, the company has added some more new features on its platform. Many of these are quite amazing and their use will provide a different convenience. Let us know one by one what are all these options and how will they work.
1. Quick Send
With the help of this feature, you will be able to quickly share Instagram posts with your friends on a single click. When you press for a while on any post or feed, then the option of share will come. During this, immediately you will start seeing the names of favorite friends ie those people with whom you have had conversations recently.
2. Quick Messaging
In this feature, you will get the option to go straight to the inbox without leaving your feed. After this you can also reply directly to your friends. Overall, with the help of this feature, you can easily open the messaging tab.
3. Poll Option in Messaging
The company has also brought this amazing feature for the users. Under this, users can also include polls during messaging. This feature can prove to be very useful during group chatting.
4. Chat Theme
Right now when you are chatting on Instagram, you see the theme of the background of the users in common ie black and white, but under this feature you can now edit the chat background.
5 silent option
Instagram has added this feature keeping in mind the convenience of the users. Under this, the @Silent feature has been included in it. This feature does not give you sound notifications when you are busy or sleeping late at night. This saves you from getting disturbed.
6. Muse sharing option will be available soon
The company is working on another feature, which is set to release soon. Under this, you will be able to share small music files up to 30 seconds. To choose music, you will get the option of Apple Music, Amazon Music and Spotify.
read this also
OnePlus Nord CE 2 Lite can be launched soon, such information came out!
OnePlus launched its most expensive phone in India, know 11 things about it
,