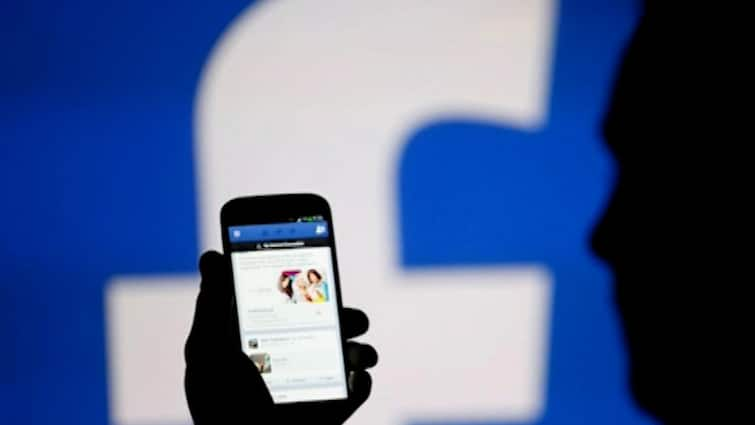 Social media giant Facebook has crores of users in India. On this platform, users get many fun and many tremendous privacy features. Often people search anyone's name on Facebook and see his post, photo, video. Also download them as well. There are many people who want that their photo should not be seen by everyone. If you also want to lock your profile, then Facebook gives you such a feature. But now the question is how to use this feature, then today we will give you the answer. Let us know how your Facebook profile can be locked.
Lock your profile on Facebook like this
To lock your profile on Facebook, first open the Facebook app on mobile.
Now you will see three lines on the top right side, click on them.
After doing this many options will come in front of you.
Here you have to go to Settings.
Going to the setting, you have to select the option of Audience and Visibility.
Now after selecting this option, you have to tap on the option of Profile Loking.
As soon as you open it, you will see the option of Lock Your Profile at the bottom.
By clicking on it, you will be able to lock your Facebook profile and now everyone will not be able to see it.
Share WhatsApp Status on Facebook like this
Open Whatsapp account and go to Status.
Update Status.
As soon as the status is updated, two sharing options will appear on the side.
Tap on those sharing option.
After this you will see the option of Share To Facebook Stories, tap on it.
Now tap on Allow. Doing this will take you directly to Facebook
Here the option of Share Now will be found.
Your WhatsApp Status will be shared on Facebook as soon as you click on the option of Share Now.
read this also
Independence Day 2021 WhatsApp Stickers: Say 'Happy Independence Day' to friends in a different way through stickers
Tips: You can record video calls like this on Zoom, here is the step by step process
.