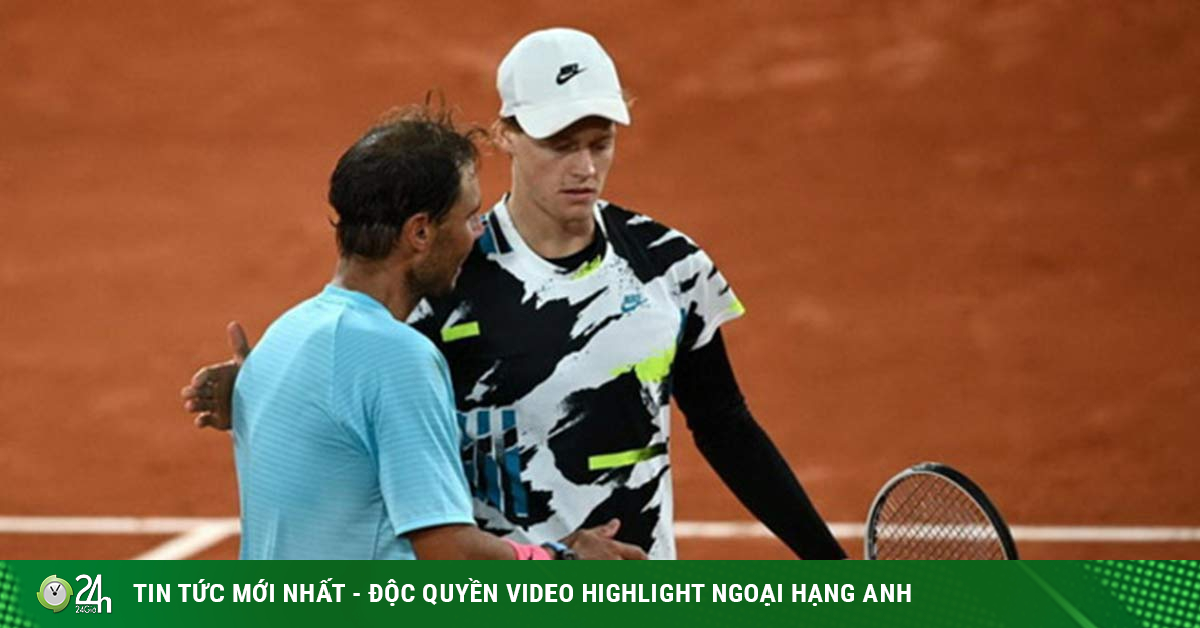 Wednesday, May 12, 2021 05:23 AM (GMT + 7)
(Tennis news) Nadal will have a match against young host Sinner, while Halep – Kerber is the focus match of the women's singles.
Rafael Nadal – Jannik Sinner: About 23:00, 12/5, round 2 men's singles
Sinner came out last month hoping to surprise Novak Djokovic in the world's first clay court game this year, but instead the 19-year-old made a lot of mistakes and lost 4-6 2-. 6. Age still makes Sinner not have an experienced advantage and it is difficult for him to be the next opponent, equally seasoned in the match, even familiar with this field.
Nadal and Sinner met in the quarter-finals of Roland Garros 2020
Sinner actually played Nadal on clay before and lost 3 sets in the quarter-finals of Roland Garros last year. The Italian played Nadal at the start of the match and put set 1 into the tie-break, but then Nadal was completely overwhelmed. Although Nadal no longer has a destructive form on clay now, Sinner will see him as an over-sized opponent.
Alexander Zverev – Hugo Dellien: Around 6pm, 12/5, men's singles second round
Zverev will enter this match as the upper door, especially as he is on a streak of five straight wins since last week's Madrid Open championship. However, Dellien is unlikely to let Zverev go easily, the world 125 player is in good shape when he only lost a few games in 2 qualifying matches before overcoming Adrian Mannarino in the first round.
They met once two years ago in Geneva and Dellien put the match in set 3. Zverev has since improved a lot in his ability to serve and hit forehand, and with confidence in his style. Both goodness and rest without having to play round 1 he was able to end the game faster than the last meeting.
Simona Halep – Angelique Kerber: Around 9:00 p.m., May 12, women's singles round 2
The battle between defending champions Halep and former world No. 1 Kerber has happened 12 times in the past, but only once on clay. Halep won 6-7 6-3 6-2 at Roland Garros 2018 and that tournament was also the first time the Romanian female player crowned the Grand Slam. Clay court surface will be the biggest difference that can affect the competition between two famous players.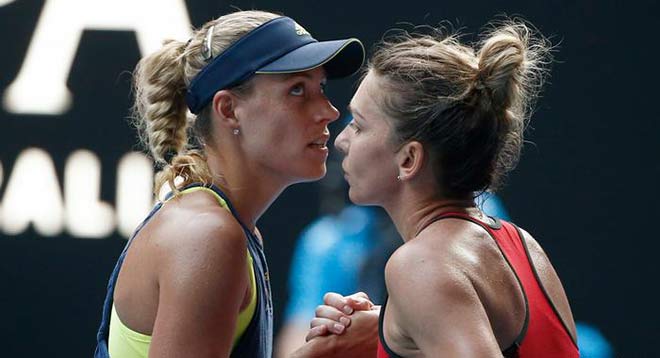 Kerber – Halep has met 12 times in his career
Kerber won the Grand Slam title but the only one she never won was Roland Garros, while Halep has always been rated as the best female tennis player on clay for a decade. Halep's ability to move across the field and counterattack is always her strongest advantage on this field, so it will take a lot of effort and transformation in her gameplay to be able to at least drag this game into. set 3.
Roberto Bautista Agut – Cristian Garin: Around 15:00, 12/5, round 2 of the men's singles
The fact that these two players will meet for the first time is a surprise, as they are the players who regularly attend clay tournaments and Garin is especially dangerous on this field. Bautista Agut hasn't been in great form lately but got off to a good start in Rome with a 6-3 6-4 win over Tommy Paul.
Garin has just reached the quarter-finals of the Madrid Open (including a win over Daniil Medvedev) and kicked off his campaign in Rome with a 7-5 6-2 win over Lloyd Harris. Bautista Agut is not doing well on clay, and his groundstroke lacks the sharpness that it normally does on pitches that help the ball go fast, so Garin may prolong the game and win.
Source: https: //tcdulichtphcm.vn/the-thao/truc-tiep-tennis-rome-masters-ngay-3-nadal-dau-sao-tre-chu-nha …Source: https://tcdulichtphcm.vn/the-thao/truc-tiep-tennis-rome-masters-ngay-3-nadal-dau-sao-tre-chu-nha-halep-dau-kerber-c28a6357.html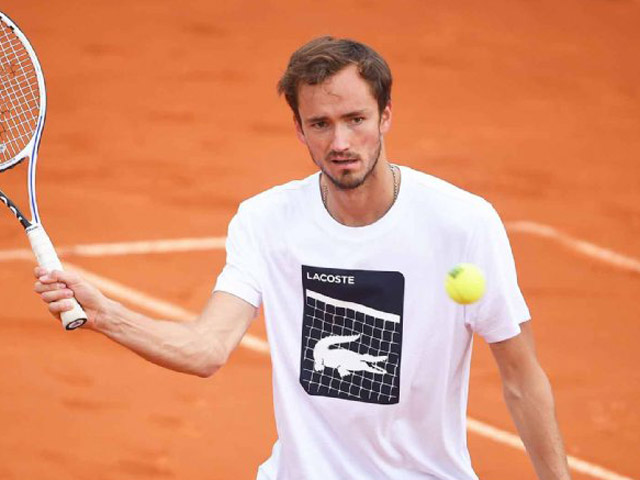 (Sports news – Tennis news) The prolonged rain has delayed two matches in the second round of Rome Masters 2021.
.