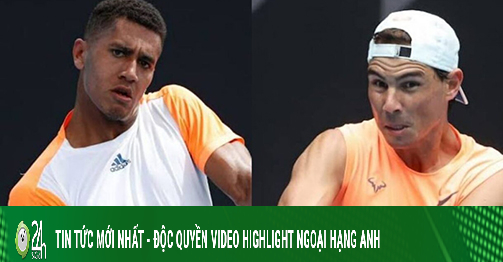 Thursday, February 11, 2021 00:04 AM (GMT + 7)
(Sports news – tennis news) World No. 2 tennis player Rafael Nadal faces the risk of more serious injury if he has to force himself from this round.
Video Nadal overcame Djere in round 1:
Michael Mmoh (Rank 177 ATP) – Rafael Nadal (2nd seed, 2nd ATP), around 16:30, February 11, Round 2 men's singles
World No. 2 player Rafael Nadal is aiming for a record 21 Grand Slam titles at the Australian Open this year. However, the Spaniard's goals are seriously affected by a back injury. Although withdrew from two ATP Cup matches to focus on the first Grand Slam of the year. However, it seems that Nadal is not completely fit with the symptoms in round 1.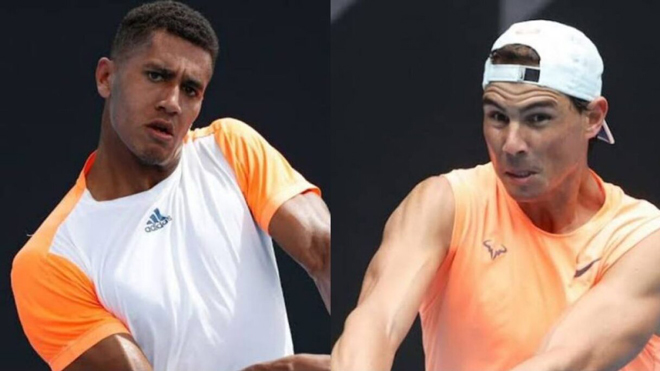 Michael Mmoh is hardly surprising against Rafael Nadal
Despite defeating Laslo Djere 6-3, 6-4, 6-1 in the opening game, seed number 2 still has moments of fatigue. Those are the things that make Nadal's fans worried because the journey is still very long and if it is not possible to distribute the best fitness, the former No. 1 in the world may be "out of breath" when entering the game. Hit big and more important.
Of course, facing Nadal in the second round is just Michael Mmoh, a player completely inferior to the 177 in the world. The American opponent played resiliently to overcome Viktor Troicki in the opening round after 5 dramatic sets. However, having to meet Nadal in the second round makes Mmoh's chances of advancing too narrow.
Nadal should be cautious about the risk of injury
In the past, both players had never met in any tournament. In terms of form and position, Nadal is clearly assessed to outperform his opponent. The only problem is how the Spaniard will have to play to both ensure the finish of his opponent quickly, and at the same time ensure that there is no recurrence of injury that is more or less affecting Nadal's fitness at this time. .
In the women's singles tournament, the top players also entered the second round after the opening round did not witness too many surprises. In the top 10, world number 6 player Karolina Pliskova is the earliest player when facing world-class rival Danielle Collins.
After a devastating victory with 12 games won in round 1, world No. 1 player Ashleigh Barty is not expected to lose a lot of strength when meeting Daria Gavrilova, who ranks 387 in the world.
Meanwhile, Elina Svitolina is also said to be "easy to breathe" because the world's fifth-place player only has to meet American rival Cori Gauff, ranked 48 in the world in the second round of women's singles.
Source: http: //danviet.vn/truc-tiep-australian-open-ngay-4-nadal-doi-mat-nguy-co-chan-thuong-50202111205 …Source: http://danviet.vn/truc-tiep-australian-open-ngay-4-nadal-doi-mat-nguy-co-chan-thuong-502021112058040.htm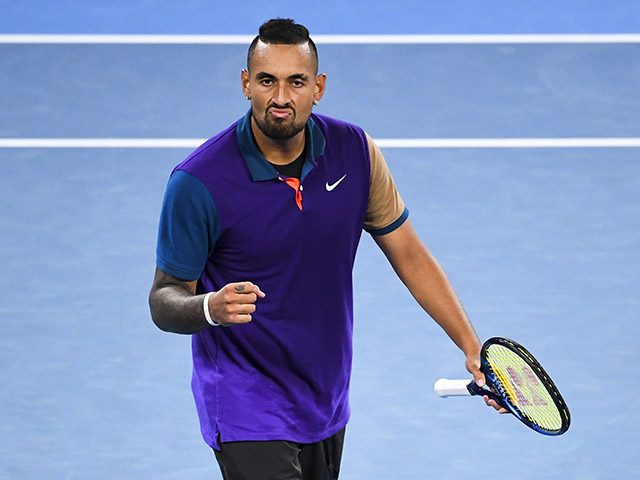 (Sports news – Tennis news) Kyrgios faced 2 match points but still went upstream to beat Humbert. Meanwhile, Zverev …
.