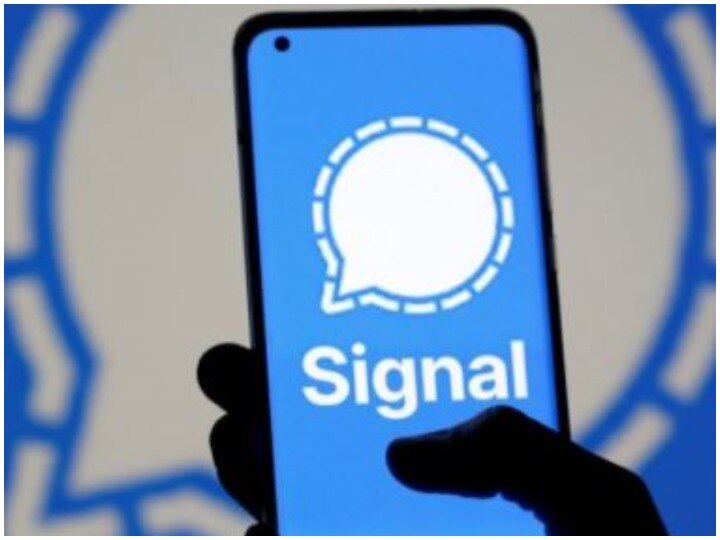 new Delhi: Recently, many people have adopted Signal app as an alternative to WhatsApp. Due to being new, the Signal app may not have much feature at the moment, but soon people using this app are also going to get 5 features of WhatsApp.
Let's know what those features will be
-Animated stickers are an interesting feature. Now these features will also be available soon on Signal.
Last year, WhatsApp launched the feature of custom wallpaper. In this, different wallpaper can be set for each chat. This feature is coming soon for Signal. From WhatsApp about status, users can apply their bio by custom or 11 status given earlier. Which include statuses like 'Available', 'Busy', 'At school', 'At the movies', 'At work'. This feature is also coming soon for Signal.
– Eight people can be called simultaneously in WhatsApp. Now Signal will also provide this facility to its users soon.
Like WhatsApp, feature of content decoration will also be available soon in Signal. In this feature, the user with whom you talk more appears on the chat top.
.