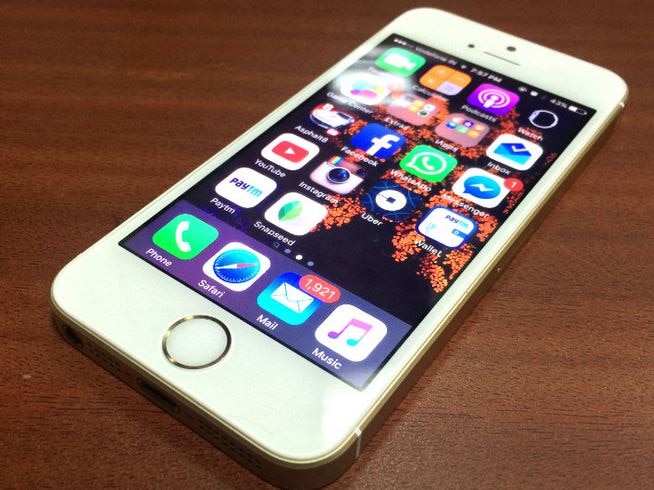 iPhone SE 3 Features: The computer aided design of the iPhone has appeared online. This is the first time that renders of the iPhone SE 3 have appeared online. The renders reveal that the design of the iPhone SE 3 will be similar to the older iPhone SE 2020 and iPhone XR. However, there are some noticeable changes in the iPhone SE 3. The display has a notch on the front for Face ID. There is a single camera on the rear with flash. iPhone SE will not get Touch ID like its old iPhone SE 2020.
As expected and the renders of the iPhone SE 3 reveal that the phone will not come in a boxy design like the iPhone 12 and iPhone 13, it will come with the same old design. The phone appeared in white color in the render. The power button and SIM tray are shown on the right side while the volume rocker is shown on the left side. The port for USB-Type C and speaker grille are at the bottom. If leaks are to be believed, then this phone can be launched by April 2022.
Also read: Instagram: Even if you are online on Instagram, no one will know, know what is the way
Apple has not officially given any information about the iPhone SE. It is not certain whether the phone will launch or not. According to leaks, a single 12-megapixel rear camera sensor and X60M 5G baseband chip can be found in the iPhone SE 3 for better photography experience.
Also read: Apple iPhone: How To Run 2 WhatsApp Accounts In One iPhone, Know The Complete Method
Earlier, some key specifications of the smartphone were also leaked online. According to leaks, the iPhone SE 3 is expected to get the A15 Bionic chipset, which will reportedly power the iPhone 14. The phone can be 3GB RAM support. However, Apple never specifies the RAM in the smartphone. In terms of storage, the phone can come with 128GB of storage, while the 64GB variant found in the iPhone SE also comes.
Also read: Motorola New SmartPhone: Motorola's 200 megapixel camera phone will knock in the market soon
,