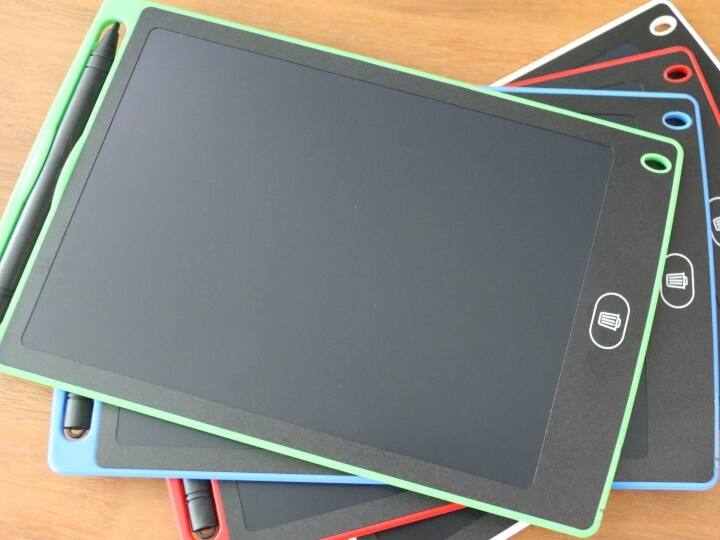 LCD Writing Pad: If you use paper for temporary notes or accounting, then this news is useful for you. Actually, we will tell you about a product that will not only save the cost of paper and pen but will also be easy to use. Not only this, you will neither have to spend much money for this nor will there be any cost in using it. This product can also be special for your kids. For the kids you're teaching to write something. Let's take a look at this particular product again.
Special for children, elders
The name of this product is LCD Writing Pad. On this you can make notes, draw anything as well as use it as a slate for children. The most important thing is that you can also delete the things written on it by pressing a button.
read this also : Tips and Trick: Schedule message on Whatsapp like this, everyone will be surprised, no birthday will be missed
what is its price
Talking about the price of this LCD Writing Pad, you will get it in the market for up to Rs 200. If you check on online shopping sites, then it can be found cheaper under the offer.
read this also : Twitter New Features: A feature like TikTok will come on Twitter, you will be able to reply to any tweet with photos and videos
The most important thing about writing pad
The most important thing about this writing pad is that you will not need to charge it again and again to run it. Only a small battery is needed to run it. This battery will also last for months. Along with this pad, you will also get an LCD touch capacitive pen to write on it.
,