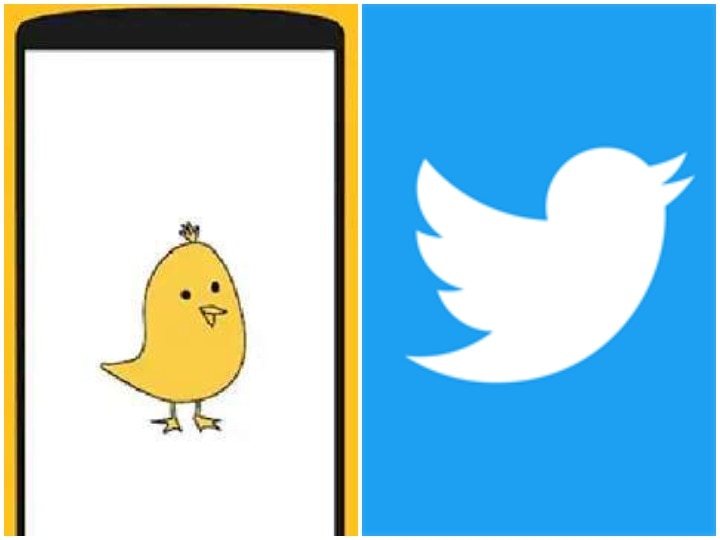 On social media since last few days Koo App Has rocked This app is being called Desi Twitter. Recently, this app has become increasingly popular in the confrontation between the central government and Twitter. So far, more than 10 lakh people have downloaded this app. First, Union Minister Piyush Goyal gave the information of this app on Twitter. Prime Minister Narendra Modi has also discussed this in his 'Mann Ki Baat' program. Let's know what is the difference between Koo App and Twitter.
Most of the features of Koo App are similar to Twitter. Although there is a difference of some things between the two.
Twitter is available in English language while Koo App is available in 8 native languages ​​including Hindi, English.
Twitter has a word limit of 280, while the Koo App has a limit of 350 words.
Twitter is a US company while Koo is an Indian App.
There may be a risk of leaking details on Twitter, but Koo is a native app, so the information will be safe in the country's servers.
Jack Dorsey, the CEO of Twitter, is Jack Dorsey while Koo App is named as Aprameya radhakrishnan and Mayank Bidawatka
You can share posts and photo-videos on Koo App just like Twitter.
How to Download Koo App
Koo App Digital India was the winner of the self-reliant India Innovate Challenge. Koo App is a free app and you can download it for free from the Google Play Store as well as the Apple App Store. For this, you will have to search Koo App on Google Play Store or App Store. After doing this you will first see 'Koo, Connect with Indians in Indian Languages'. Which you can download after validating.
read this also
What is Koo App and why is it being discussed on social media, know everything
These privacy features of WhatsApp make the account safe, your data will be safe
.