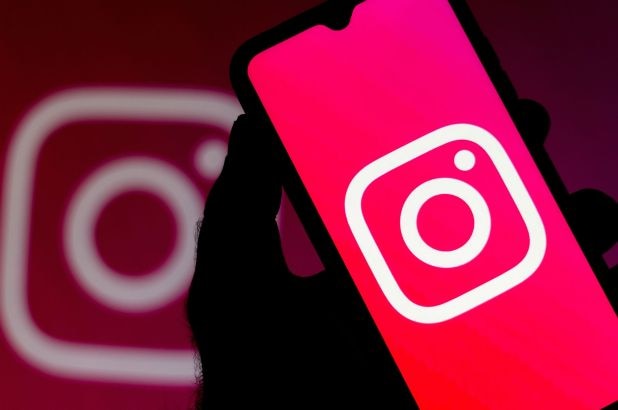 If you use Instagram and chat through messages, then this news is very useful for you. Today we are telling you about a feature of Instagram message through which your messages will be deleted by themselves after reading. This feature is called Venetian mode. Turn on the vanish mode by opening the chat of whoever you chat with. This will automatically disappear after reading your message. However, you also get the option to set a time period. Know what is the Venetian mode and how to activate it.
Instagram's venish mode
Facebook started this feature a long time ago on Instagram. It is called Vanish Mode, the feature of this feature is that if you have it turned on on the Messenger of Instagram then the old messages will be deleted from the message box immediately after reading your message. We are telling you how you can use this feature, you must change the settings to turn on the vanish mode.
How to turn on Vanish mode
1 First of all, update your Instagram app before updating any feature.
2 Now you have to go to your Instagram's Messenger to turn on Vanish mode.
3 Now, swipe up from the bottom of the person whose chat you want to enter in Venetian mode and hold it for a while.
4 Now you will see that the vanished mode is turned on. This feature will work for both users ie Sender and Receiver.
5 After the Vanish mode is turned on, after reading or sending your message, the message will be automatically deleted as soon as you stop your chat.
6 If you want you can turn off the vanish mode at any time, for this you will have to swipe up one more time and the vanish mode will be off.
7 At the same time, when closing the chat window, the vanished mode also turns off.
.