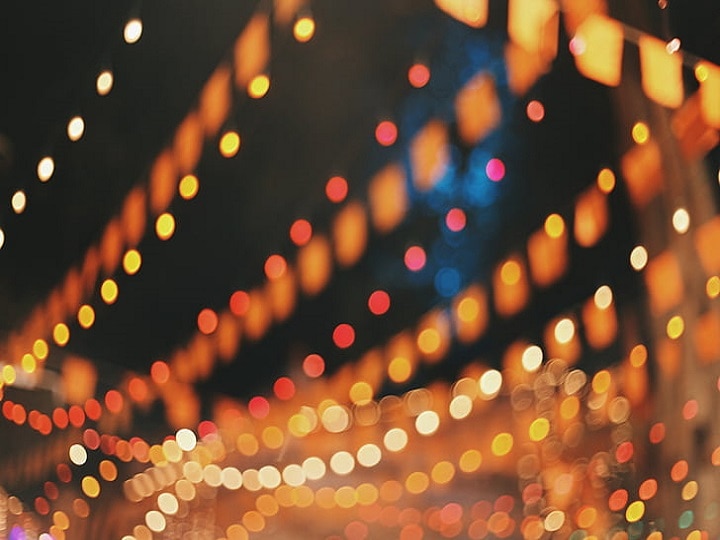 Every corner of the house is decorated on the occasion of Diwali and the house is illuminated with lights. The house is lighted with electric strip, LED bulbs, fancy lights, lamps etc. For your information, let us know that nowadays smart lights and bulbs are being used for decoration. There are many features including controlling the light.
What is smart lighting
Smart Light is a lighting system that you can control from the app. It can be controlled on Apple or Android phones. With the application you can change the brightness of bulbs. If the bulbs have color LEDs, you can change their color as well. It also has assistant support. In such a situation, you can operate them by tapping on your smartphone or by speaking on your favorite voice-activated personal assistant.
On the occasion of Diwali, many types of smartlights are available for sale in the market. These include smart bulbs, strips, smart light starter kits connecting to WiFi, etc. They can also be purchased online from Amazon and Flipkart. Many companies are offering their price discounts.
There is a complete range of smart strip lights in the market, many of which are offering more than a million shades and colors. Also, by connecting these lights via Wi-Fi, you can set the light of your choice through Alexa and Google Assistant or app through your smartphone, tablet, and voice commands. You can celebrate Diwali with traditional lighting as well as smart lighting this Diwali.
Also read
Navratri Ashtami Navami: Navami with Ashtami of this Navratri is very powerful, so do this work in Virgo worship, it will be rich
Navratri 2020: Know, what are the correct dates of Durga Ashtami, Mahanavami and Dussehra this time in Navratri
.