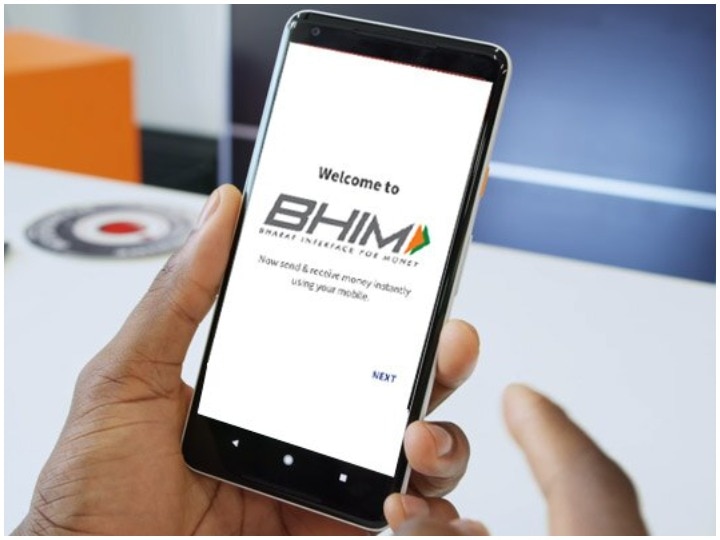 Five years ago, Prime Minister Narendra Modi launched the BHIM app in the country. This app, made by the National Payment Corporation of India, has many such benefits, which you may not be aware of. The biggest advantage of this app is that you do not have to remember your bank details all the time. To do digital transaction, all you need is a virtual payment address. Today we are telling you what are the benefits of Bhima App, which makes it different from others.
One app for many banks
The biggest feature for BHIM is that it works in all banks and users do not need to use different apps when they have multiple accounts in different banks. If a user has an account in 3-4 UPI enabled banks, then BHIM can do all the work related to the bank through the app. Through the Bhima app, many mobile wallet accounts can be used for cashless transactions by saving time and hassles. Whereas for Paytm transaction, you have to add money every time through net banking or credit / debit card.
Internet is not needed
BHIM app can transact from one bank account to another without internet connection. For that, you have to dial * 99 # from a mobile phone and it will show a welcome screen with seven options, in which options such as sending money, checking balance or transaction history will be available. Non-smartphone users can also use BHIM app for transactions. Although Paytm has also launched a similar feature, but in order to transfer money from the bank, it requires internet.
Get reliable payment options
BHIM App is supported by the Government of India which gives it the most secure and reliable payment options. Mobile number, bank account, IFSC code and Aadhaar number. Currently there are 5 payment options on this app. On the other hand, Paytm is supported by One97 Communications, a private mobile Internet company. The list of One97 investors includes Ant Financial (AliPay), SAIF Partners, Sapphire Venture and Silicon Valley Bank.
Authentication and Security
BHIM app has 3 level security, which makes it a more secure option from the point of view of the customers. The three levels of authentication include the device ID or mobile number, the bank account you are linking to this app, and the third UPI PIN to complete the transaction. When you are paying using your wallet balance, Paytm does not ask for any PIN or password. Therefore, anyone can pay using Paytm balance.
read this also
Beware of OTPs coming in messages, your bank account may be empty
A shock to those who run Netflix on more than one account, will not be able to share password after this feature
.