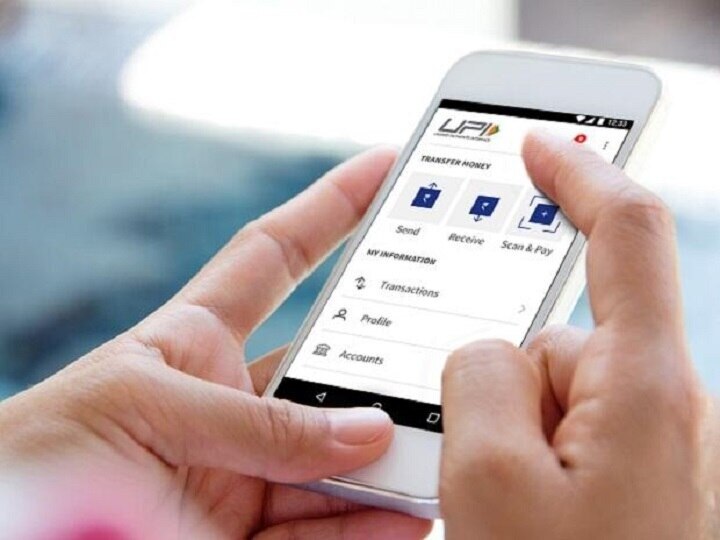 Digital payments have received a boost in the country amid the corona virus epidemic. In digital transactions, we use UPI in apps like Google Pay, PhonePe, Paytm. How UPI works and how it can be used. Today we will tell you about it. So let's know how UPI works.
What happens UPI?
Unified Payments Interface is an easy way of digital payment, which is linked to your bank account through the mobile application. This is an easy and safe way of digital payment. You can easily and safely send money to your friends and relatives. With UPI, you can do all your bills, online shopping, fund transfer very easily.
This is how it works
The UPI system works on the Immediate Payment Service. This service is used for net banking. If you generate your UPI PIN number in the smartphone, then it is your account number in a way. Through this, you can make transactions other than payment of bills.
How to use UPI
Explain that every bank has a different UPI app. You can go to your smartphone's play store and find your bank's UPI app and download it. After installing it, it has to be signed in. Then you can enter your bank details and create UPI account.
read this also
If you do not know how to change the password in Gmail, then know the easy way here
PUBG Mobile India can be launched soon in India, read full news
.