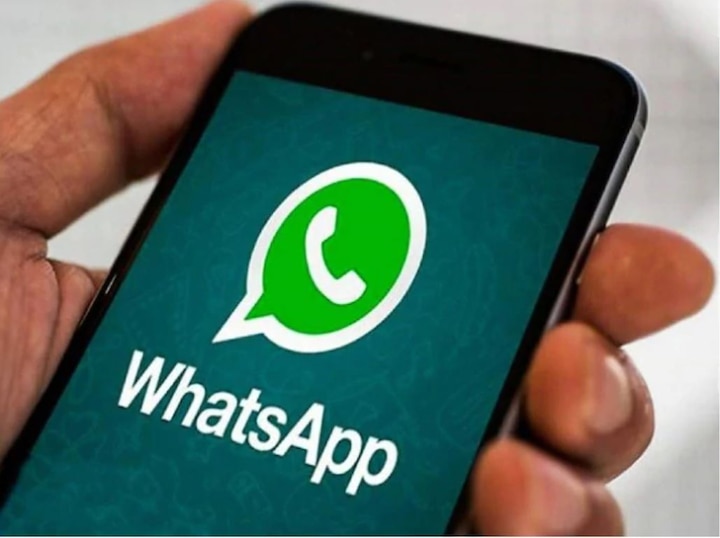 WhatsApp Pay has been launched in India. That is, now you can send money through WhatsApp too. However, NPCI has allowed only 20 million registered users. WhatsApp has more than 400 million users in India. In such a situation, for now only 20 million users will get this feature. This is because NPCI has recently imposed a 30% cap on third party UPI transactions. It will come into effect from 1 January 2021. If you use WhatsApp, you can activate WhatsApp Pay. We are telling you the whole way to activate it.
How to activate whatsapp pay
1 First of all, go to App Store or Google Play Store and update your WhatsApp app.
2 Now you have to go to the settings of WhatsApp. If the payment option is showing in the settings, then follow your settings.
On going to the 3 payment section, you will get the option of New Payment and Add New Payment Method. You have to select Add new payment method.
4 Now you have to go to Add New Payment Method and select your bank.
5 You will see a list to many banks. After selecting the bank, your account will be verified. Here Verify Via SMS option will be found. This is to be selected.
6 special thing is that your WhatsApp number and account are linked together. There should be only one number, then only verification will happen.
After the verification, tap on the finish payment setup. Now you will get the option to setup UPI PIN like is given in other apps. It will be necessary to enter UPI PIN on every payment.
After the setup is complete, you will be able to send money on WhatsApp as a message.
9 You have to tap on the contact on your WhatsApp like you do for chatting.
10 Now you have to go to the attachment icon. Amount will have to be entered by tabbing on the payment option.
11 WhatsApp Payment not only to WhatsApp users, but you can also send people whose UPI is active.
At the time of sending 12 money, you can also send money by writing a note or text.
.