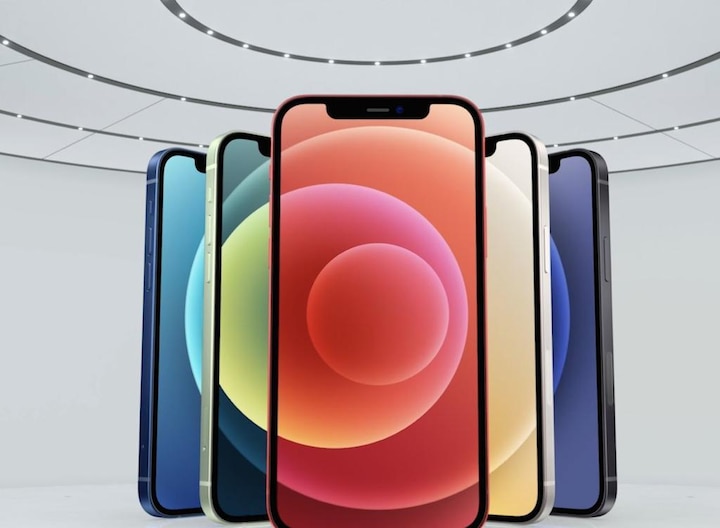 Nowadays people buy expensive phones one by one. People are crazy about the iPhone for its special features and their latest style. People are also crazy about the latest launch iPhone 12 series phones. The company has launched four phones in the iPhone 12 series, iPhone 12 Mini, iPhone 12, iPhone 12 Pro and iPhone 12 Pro Max. But we all know that iPhone is one of the most expensive phones in the world. In this case, it is important to take care of the phone. Although any problem in the phone is covered in the warranty on you, but if the screen of your new phone is broken or damaged by mistake, then you will have to pay a huge price for it.
The company has revealed the screen repairing cost for the new models. Apple has told about the screen repair cost for iPhone 12 and iPhone 12 Pro on its official US website. In which, for iPhone 12-12 Pro, you have to pay $ 279 i.e. around 20,500 rupees. This price is very high.
Let us tell you that screen damage is not covered in the warranty. However, if you have taken Apple's protection subscription for your device then you will get a discount on the phone screen repair service.
iPhone 12 sale and price in India
From October 30, iPhone 12 and iPhone 12 Pro will start getting in India. At the same time, the iPhone 12 mini and iPhone 12 Pro Max will be available from 13 November. The price of iPhone is the highest in India compared to other countries. Here iPhone 12 Mini has been priced at Rs. 69,900, iPhone 12's starting price is Rs. 79,900, iPhone 12 Pro 128GB variant has been priced at Rs. 1,19,900 and iPhone 12 Pro Max has been priced at Rs. 1,29,900.
After the highest price of the iPhone, the price of screen repairing in India is also being speculated. That is, in India, you may have to pay more for iPhone screen damage. So take care of your new iPhone 12.
.