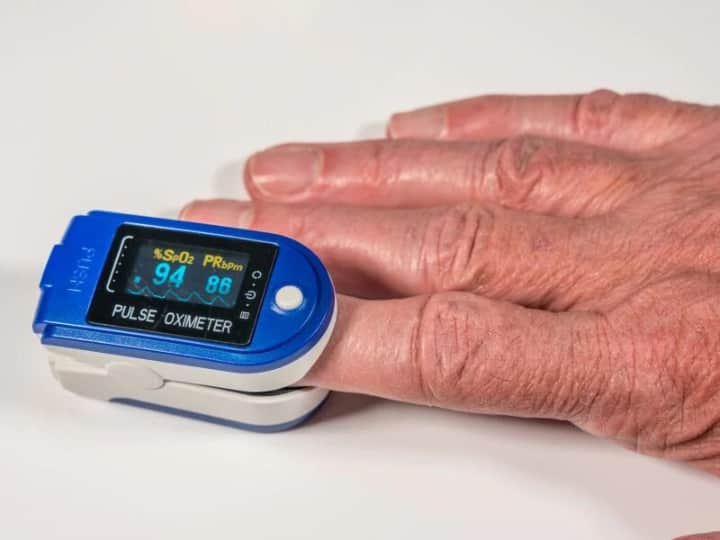 Corona infection is spreading rapidly around the world. At the same time, the figure of corona infection has reached above 3 crore 11 lakh across the country. In the country where maximum deaths occurred during corona infection, most deaths were seen due to not getting treatment at the right time. With this, now a third wave of corona infection is being feared.
It is very important for us to keep some important things with us before the third wave of corona infection arrives. With the help of which we will be able to avoid this epidemic by staying at home. Today we are going to tell you about five gadgets that can help you a lot during this period of transition.
Pulse Oximeter
oxygen concentrator
During the second wave of the corona period, most people suffer from lack of oxygen. Cause he was killed. At the same time, many people's lives were saved with the help of oxygen concentrator. An oxygen concentrator removes nitrogen and other impurities from the air we breathe. This device can be bought online on Amazon.
Digital IR Thermometer
This is an effective device to measure the body temperature of people during the Corona period. . It can be used to measure body temperature while maintaining distance of people in offices, malls, shops and other places. This device gives accurate temperature even at a distance of 2 to 3 inches of the body. By this, the risk of corona infection is reduced by reducing contact with anyone's body.
Digital Blood Pressure Monitor
People in the corona infection period Avoiding leaving the house. In such a situation, if you want to check your blood pressure, then digital blood pressure monitor can prove to be very helpful for you. While buying it, do not forget to check that your machine is also showing the pulse rate. The cost of a good blood pressure monitor can range from Rs 2,000 to Rs 3,000.
Digital Glucometer
Corona infection is making most of the sugar patients a victim. is. At the same time, most of the deaths of sugar patients have been seen due to corona infection. In such a situation, sugar patients are imprisoned in their homes. If you are a sugar patient or you want to check your sugar level without leaving the house, then digital glucometer can be very useful for you. Glucometer price can start from Rs.500. It is easily available in online and offline stores.
Also read:
Weight Loss: If you want to lose weight, then remove the white things and include these black things in the diet
Weight Loss: If you are dieting then do not eat these 5 fruits at all, it will be difficult to lose weight
.