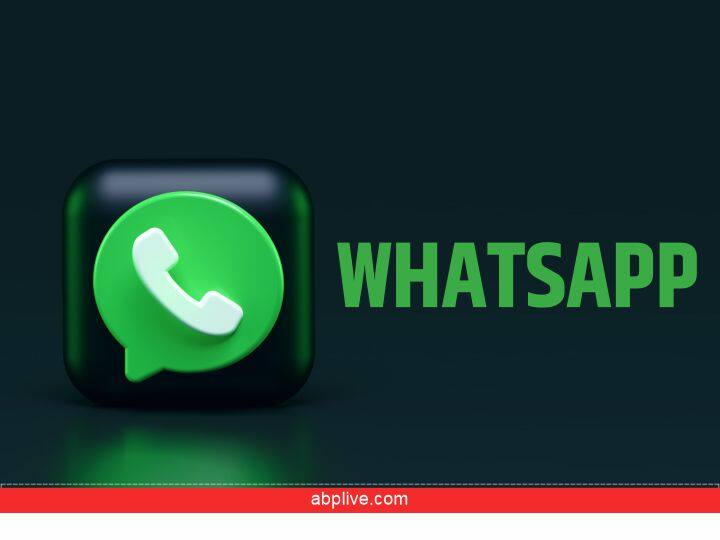 WhatsApp Account Scam: Be it email, SMS, bank account login or social media, cybercrime is expanding its reach in every aspect of our daily life. And guess what, now the most used messaging application WhatsApp has become a platform for cyber fraud in a new way. WhatsApp scams are happening very frequently these days, hackers are adopting new tactics to deceive users to take control of their data, especially dealing with bank accounts. Now, another method has been discovered by hackers which is even more dangerous. This WhatsApp scam allows hackers to take control of your account with just one phone call! And all! Just one phone call and your WhatsApp account will be in the hands of cybercriminals.
The new WhatsApp scam was uncovered by Rahul Sasi, founder and CEO of CloudSec, a contextual AI startup that alerts about potential cyber threats or scams. According to cyber experts, victims get calls from hackers instructing them to dial numbers starting with '67' or '405'. Those who do this and find that they have been logged out of their account and more than that, the hackers will have complete control of their WhatsApp account.
According to the founder of CloudSEK, the number dialed by the victims is a service request to Airtel for 'call forwarding' when your phone line is busy. They can then redirect the victims' calls to the phone number that belongs to them. Meanwhile, the hackers start the WhatsApp signup process by selecting "Option to send OTP via phone call". He said that the OTP will now be sent to the attacker's phone. Through this technology the hacker is able to gain access to the accounts of the users.
How to avoid being the victim of this WhatsApp scam?
Scammers will try to contact you directly. The simple trick is to avoid taking calls from unknown numbers or calling unknown numbers.

Don't get caught in the trap! If hackers ask you to dial a number or try to obtain any personal or financial details, never share it.

If you come across a scam or hacker, report them. You can also report directly on WhatsApp, while going to Settings – Help and then Contact Us. There, state your issue and report the scam.
Also read: Google Chromebook: Google is bringing fun features for these users, know whether you will get it or not
Also read: Free JioFi Device: Reliance Jio is giving free JioFi device on buying these plans, know full details
,