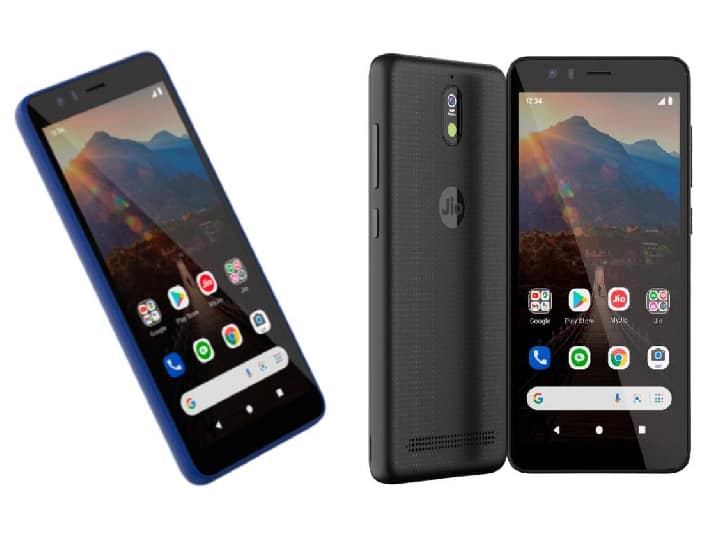 JioPhone Next: The sale of JioPhone Next has started from Diwali. Its features, low price and easy EMI payment option are discussed everywhere. A large number of people are preparing to buy it. If you are also thinking of taking it on easy EMI, then this news is of your use. Till now you must have known about all the features of this phone, but you hardly know one important thing related to this phone. If you ignore this then this phone will be of no use. Let us know what is that thing.
Phone will be switched off if EMI is missed
The Device Lock system is given by default in JioPhone Next. With this, Jio can ban access to the phone of those who will not be able to pay its EMI. In such a situation, if there is a slight negligence in paying EMI, this phone will remain as a box and none of its features will work. Although the company has not tried to hide from the users about this preloaded device lock feature given in this phone. The company has put a banner on the notification panel regarding this and has highlighted this thing there. However, this feature will only affect those who will take the phone on EMI and miss the EMI payment. This feature will not have any effect on other users.
What is Easy EMI?
To buy this phone of Rs 6499, the company has given the option of Easy EMI. Under this, it can also be purchased by paying a down payment of Rs 1999. After this, you can pay the rest of the amount in EMI. You will get the option of 18 and 24 months for EMI. In the 18-month plan, an EMI of Rs 250 will be made, while in the 24-month scheme, an EMI of Rs 300 will be paid.
read this also
Android 12 Update: Google rolled out Android 12 version, this way your old phone will be new
Google Security Update: If you run a Google account, then definitely understand the information about the new update, otherwise you will not be able to use it from November 9
.