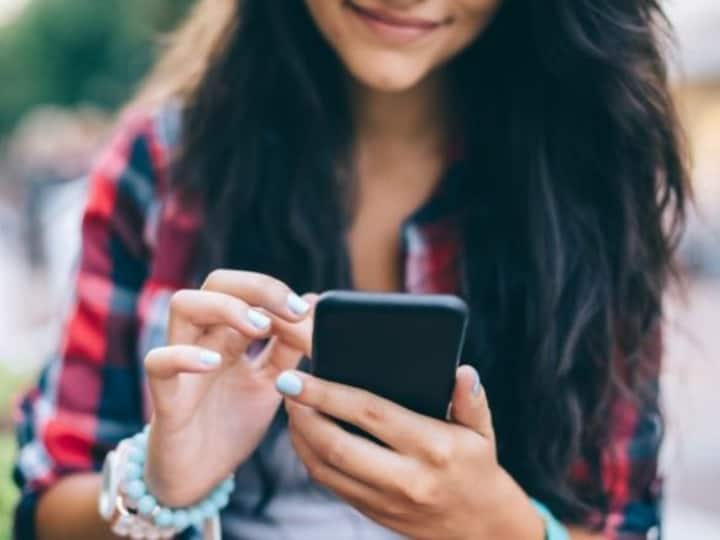 Telecom companies offer many prepaid plans with daily data for their customers. While some customers are looking for the cheapest plan, a large number of people prefer the plan with 1.5 GB data per day. In this you get enough internet data for every day. Here we are telling you about such plans coming with 56 days validity of Reliance Jio, Airtel and Vodafone-Idea, which will offer 1.5 GB data daily.
Reliance Jio's daily 1.5 GB and 56 days plan
Reliance Jio has a recharge plan of Rs 479. In this, you are given 1.5GB per day for a validity of 56 days. This plan offers unlimited voice calls and 100 SMS per day. Along with this, access to Jio application is also available. Jio apps include apps like Jio Cinema, Jio TV and Jionews.
Airtel's daily 1.5 GB and 56 days plan
Airtel's mid-term plan is also similar to Jio in terms of price. Airtel's prepaid plan is priced at Rs 479, in which 1.5GB per day is given with a validity of 56 days. The plan also offers unlimited voice calls and 100 SMS per day as well as free subscription to the mobile edition Amazon Prime Video free trial, free HelloTunes and Wynk Music.
Vodafone-idea's 1.5 GB daily and 56 days plan
You will be surprised to know that Vodafone-Idea also offers the same price plan. In this also the benefits of 1.5 GB data and unlimited voice calls are being given daily for 56 days. Apart from this, the facility of V Movies & TV, Binge All Night and Weekend Data Rollover is also being provided.
Also read: How 4 rear cameras of a smartphone work, every lens is special in itself
Also read: Smartphone's storage is full? It will be empty like this, it will start running like cream
,