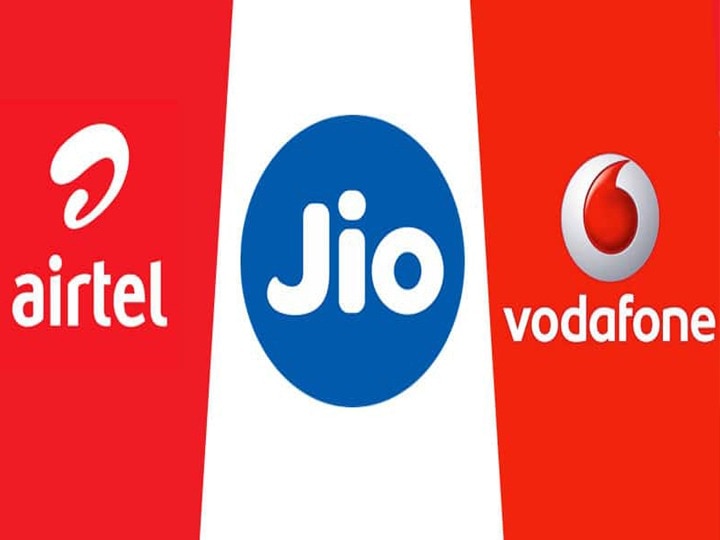 Nowadays different types of data plans will be available according to your needs in the market. All telecom companies are offering special offers to woo customers. Today we are telling about such affordable postpaid plan. In which customers are being given unlimited calling facility with high speed data. Jio and Airtel have more than one postpaid plan in the Indian telecom market, if you are looking for a better postpaid plan for yourself, then we are helping you. We are telling you about some cheap postpaid plans of both telecom companies. In which you are getting more than 50GB of data and unlimited calling facility. You can choose any of these plans according to your need.
Jio Of 399 Postpaid plan of Rs.
If you want to get a Jio plan, then you are getting a cheap internet plan for Rs 399. In this rental pack of Jio, customers will get 75GB data. Apart from this, unlimited calling facility is also available on any network. Jio app subscription will be given free to consumers by the company.
Airtel Of 399 Postpaid plan of Rs.
If you are thinking of taking an Airtel plan, then you will get this great plan of Airtel for only 399 rupees. In this, users will get 100SMS daily and 40GB data in total with data roll-over. Users will also be able to make unlimited calling on any network. Apart from this, users will be given a subscription of Airtel Extreme Pack with this pack.
Vodafone plan of Rs 399
Like Airtel, this plan also comes with a validity of 56 days. In this, customers are given 1.5GB of data every day. Also, there is the benefit of free unlimited calling. Not only this, customers also get 100SMS every day. The special thing is that in this plan, customers are also given the benefit of weekend data rollover. That is, in this, customers can use the remaining data from Monday to Friday on Saturday and Sunday. In addition, 5GB edition data is also given to customers for 28 days.
Jio Of 599 Postpaid plan of Rs.
If you use more data, then Jio's plan of Rs 599 will be best for you. In this postpaid plan you will get unlimited calling facility on any network with 100GB data. Apart from this, consumers will be given free subscription of Jio App in this pack.
Airtel Of 499 Postpaid plan of Rs.
This postpaid plan is the cheapest in Airtel's portfolio. In this plan you will get 75GB data for one month. Also you can do unlimited calling on any network. Apart from this, the company will give you free subscription of Airtel Extreme and Amazon Prime in this pack for one year.
.