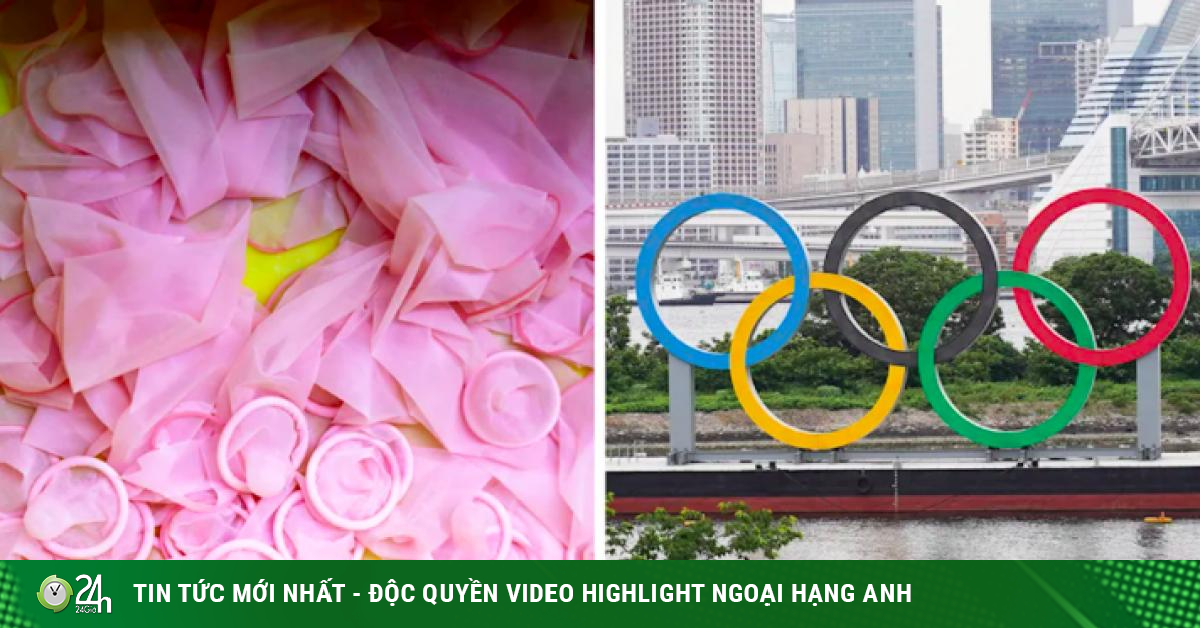 Saturday, June 19, 2021 13:19 PM (GMT+7)
(Sports news, Olympic news) The Olympic Organizing Committee decided to distribute up to 160,000 condoms just to give players a souvenir.
After a year of postponing the 2020 Olympic Games, which are about to take place at the end of July 2021. Like previous years' events, although the Covid-19 epidemic is still complicated, the Tokyo Olympic organizers announced that they will distribute more than 160,000 condoms to 11,000 athletes.
Olympics 2021 distributes 160,000 condoms
Since the Seoul Olympics in 1988, hundreds of thousands of free condoms have been distributed at the Games, with the aim of promoting safe sex as the world's elite athletes mingle around the world. close time.
It was also at the Olympics that there were secrets about "sex", where many "beautiful boys and girls" experienced brief love affairs during their time in the athletes' village. In Tokyo, Japan at the end of July, everything is still the same, there is still an athlete village, condoms are still distributed to each athlete, but the organizers want players not to use it and keep it as a souvenir. .
Athletes received a special message from the organizers to limit the spread of Covid-19, they wanted to "avoid unnecessary forms of physical contact", and this made many people wonder why hand out condoms. what?
Ken Noguchi, an environmental activist and Japanese mountaineering expert, wrote on Twitter expressing the organizer's contradiction that it was "something I couldn't understand".
The organizers said the distribution of condoms was aimed at raising awareness about HIV/AIDS and that they were asked by the International Olympic Committee to continue handing out condoms this year, despite the pandemic.
The organizers told AFP: "The condoms distributed are not intended for use at the Olympic Village. Instead, the athletes should take them home and help us with the awareness campaign."
The Tokyo 2021 Olympics opens on July 23 and closes on August 8.
Source: https://tcdulichtphcm.vn/the-thao/34chuyen-ay34-o-olympic-2021-bi-34cam34-vay-phat-160000-bao-ca…Source: https://tcdulichtphcm.vn/the-thao/34chuyen-ay34-o-olympic-2021-bi-34cam34-vay-phat-160000-bao-cao-su-lam-gi-c28a9139.html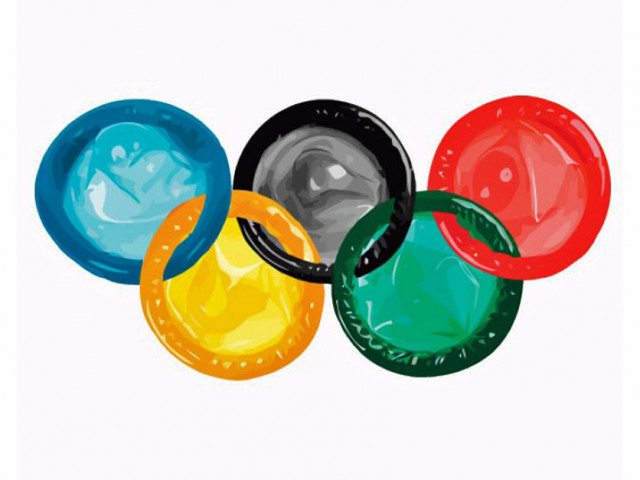 The organizers distributed a large amount of condoms to athletes attending the Tokyo Olympics but advised against using them because of social distancing…
.