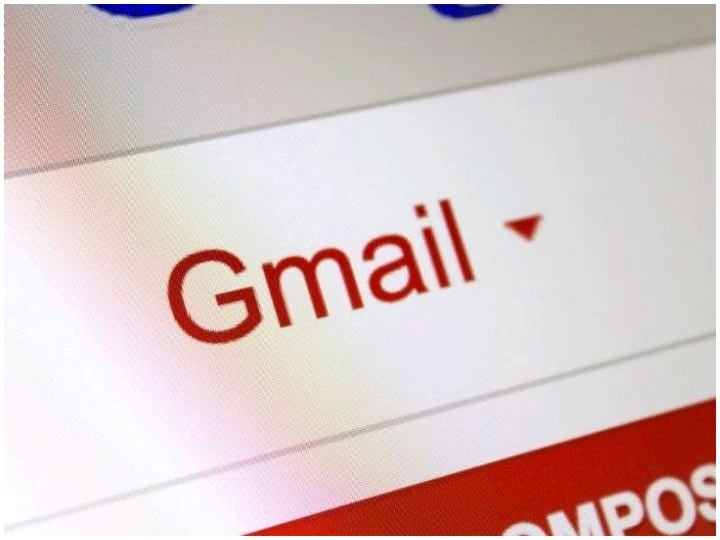 Gmail account has become an important part of our life today. Without it, almost all our professional work would stop. A large number of people have more than one Gmail account. It is a bit difficult to use two different Gmail accounts but it is easily done on a smartphone.
You can easily manage multiple Gmail accounts on your smartphone. Multiple Gmail accounts can be run simultaneously in Android phones. If you have a Gmail account login on Android phone and you want to setup another account, then we have to follow these steps:-
Go to the home screen of the Android device and go to the Settings option and click on Accounts.
Here you will find a list of accounts that are already signed in. You have to scroll down on the screen, here you will see the option of Add Account. Click on this option.
Google has to be selected from the list of apps appearing on the screen.
You will be asked for the phone's security PIN, password or fingerprint.
The first login page of Gmail will appear in the next window. Enter the asked information here and click on the next option.
Now you will see the Terms & Conditions page. Here you click on Accept.
After this your Gmail data will be synced automatically on Android.
Now go to Settings. Tap on Google and select the Gmail account you use the most and want to see it in the tab.
Read also:
Car AC Tips: Use car AC in summer like this, you will get best cooling, follow these 5 tips
Aadhaar Card in Different Languages: Apart from English, Aadhaar can also be made in these languages, this is the whole process
.