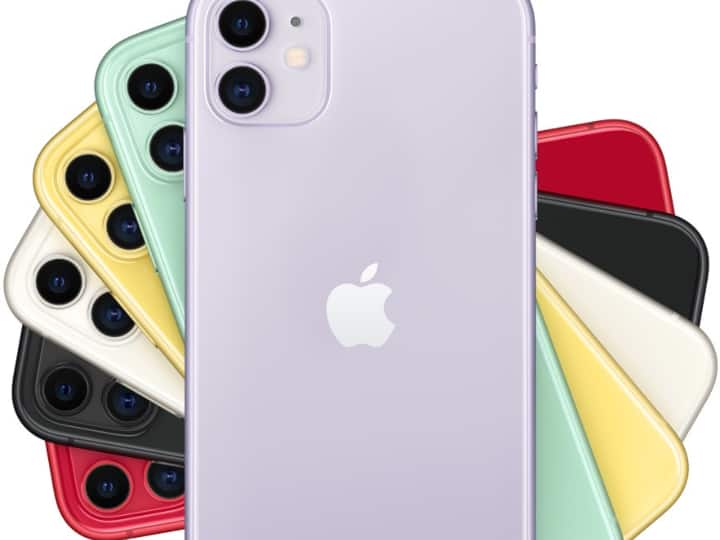 iPhone Type C Port: The biggest problem of an iPhone user is traveling without a charger. 4 out of 10 people are more likely to carry a USB Type-C charger, but as an iPhone user, it won't be of any use to you as your iPhone has a Lightning port and not a USB Type-C port. And this is exactly where you want your iPhone to have a USB Type-C port instead of a Lightning port. Apple may eventually consider some of the requests. The Cupertino-giant is reportedly testing an iPhone with a USB Type-C port instead of a Lightning port.
According to a report, future iPhones may skip the Lightning port for the USB Type-C port. However, Apple doesn't plan to switch until 2023 at the earliest. This means that the upcoming iPhone 14 series will have a traditional lighting port. There are countless rumors about Apple switching to a USB Type-C port. Earlier in a report, it was revealed that iPhone 15 models can come with USB Type-C port. The rumor seems credible as Apple has now started using USB Type-C ports in iPads, so that the charging method doesn't seem too distant from the Apple ecosystem.
Although Apple is clearly not adopting the USB Type-C port to make things easier for users, the company is planning a change due to legal requirements that may be required in Europe. European law has reportedly forced Apple to offer USB-C ports on all iPhones, iPads and AirPods in Europe.
Not just for Apple, all smartphone makers selling devices in Europe to ensure that all new devices have a USB Type-C port. Electronic manufacturers have also been asked to include USB ports in tablets, laptops, digital cameras, headphones and other devices. While most Android phones come with a USB Type-C port, the new order will specifically affect Apple.
Also read: Google Pixel 6a: Price of Google Pixel 6a released in these countries including UK, Canada and France
Also read: WhatsApp Chats: You have become troubled by WhatsApp chat, here is the solution to your problem
,