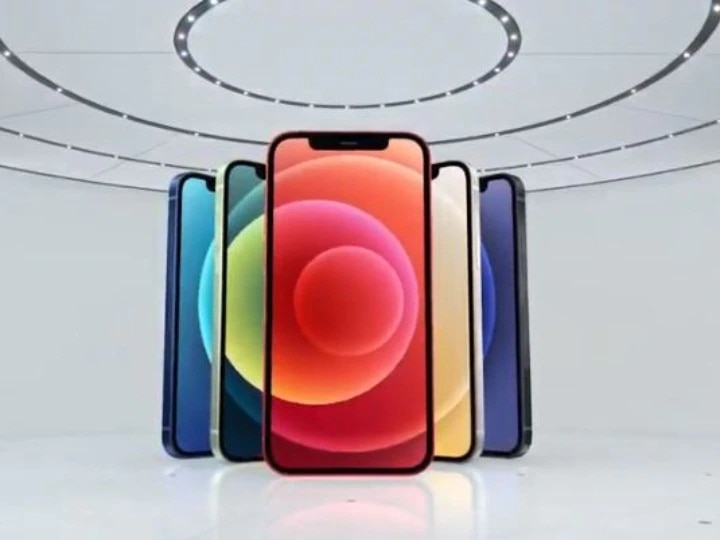 The Apple iPhone 12 Series is one of the most expensive smartphone series launched in India, with the top-end iPhone 12 Pro Max priced at Rs 1,49,900. However, Japanese teardown expert Fomalhut Techno Solutions says that making the iPhone 12 so much
Not expensive.
Formalhut Techno Solutions and Nikkei Asia have released their report on the cost of the material used for the iPhone 12 and iPhone 12 Pro. This report provides information on the actual manufacturing cost of the iPhone 12 and iPhone 12 Pro. According to the report, the cost price of iPhone 12 is $ 373 (about Rs 27,550), while the iPhone 12 Pro is $ 406 (about Rs 30,000).
The Apple iPhone 12 and iPhone 12 Pro currently start at $ 799 and $ 999 in the US. This shows that the material cost for the iPhone 12 and iPhone 12 Pro is less than half the original price of both devices. Before adding the price of the material to be used, many other types of prices are also included such as tax, marketing, research, customer care etc.
The most expensive component is the OLED display, made by Samsung for around $ 70. While the Qualcomm X55 5G modem on the iPhone 12 Series costs $ 90. Components like RAM and flash memory are priced at $ 12.8 and $ 19.2 per unit. The range of Sony camera sensors on the new iPhone 12 phones is between $ 7.4 and $ 7.9 per unit.
The report also has an interesting chart that shows the regions from which the content used in the iPhone comes. Most of the iPhone 12 components came from 26 percent of South Korea. 21.9 percent from America and 13.6 percent from Japan. However, most iPhones are still assembled in China.
.