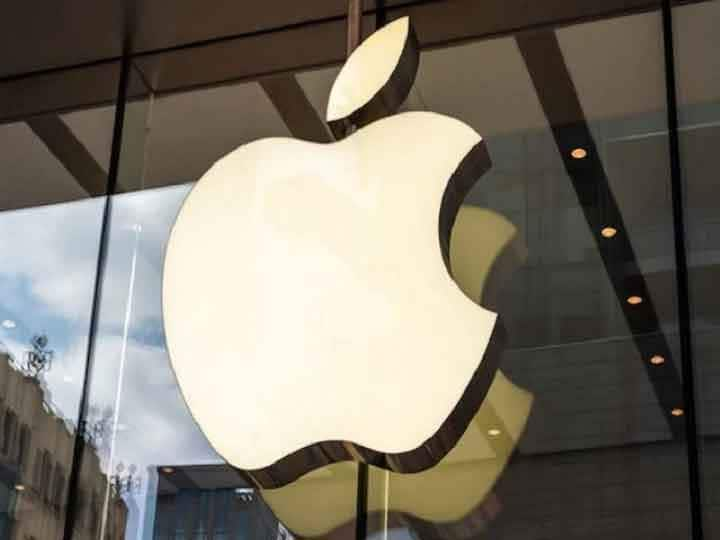 iPhoneApple is expanding the capabilities of 'Find My', which allows users to easily find missing iPhones, iPads or even other things via AirTag. With iOS 15, the company has come up with another feature in the Find My app which is able to locate the iPhone even when its battery has run out or it has been intentionally turned off.
However, this only works if you have an iPhone compatible with it and the feature is turned on. Here is the list:
iphone 11
iphone 11 pro
iphone 11 pro max
iphone 12
iphone 12 mini
iphone 12 pro
iphone 12 pro max
iphone 13
iphone 13 mini
iphone 13 pro
iphone 13 pro max
Enable this feature like this:
Go to Settings and tap on your name
Then tap on Find My option
Now, tap on Find My iPhone and toggle on the toggle in front of it
After this look for the option of Find My network and enable it too.
(This is the feature that will let you find your iPhone even when you are offline)
Also, check the Send last location option, this will send the last location of your iPhone to your Apple account when the battery is low.
To check if the feature is on, restart your iPhone. If you see iPhone Findable message after power off, then this feature is enabled on your device.
this much only. You can now locate or track your iPhone using the Find My app on the web via iCloid.com/find, a Mac or any other Apple device linked to the same Apple account.
how the whole thing works and your iPhone how to find
As mentioned, you can locate your iPhone using the web or any other Apple device with the same Apple account.
using the web
Login to www.icloud.com/fi using the Apple account linked to your iPhone. Once you login, you will see a greendot indicating the location of your iPhone.
Click on the dot and then the 'i' button to see more options – Lost Mode, Play Sound and Delete. Lost Mode allows users to leave a number, message. Once it is enabled, the iPhone will be locked and unlocked again can only be done by entering the passcode.
Mac and others Apple on device Find My using the app
In the app, all the options are similar to the web version, it is more organized. You can tap on the device's location and navigate to the iPhone's location using Maps.
read this also
Poco C31 smartphone will be launched in India today, will easily fit in your budget
The wait for Vivo X70 series is over! Smartphones will be launched today with great design and advanced camera features
.