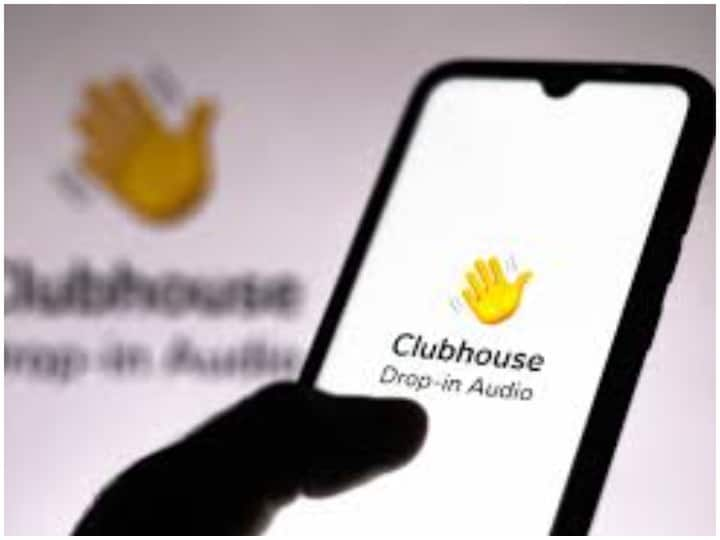 New Delhi: Social audio app Clubhouse on Wednesday said that it is opening its platform to all and new users will now be able to use its service without any invitation. The company said in a blogpost that the number of Daily Rooms on the platform has grown to half a million, and Clubhouse has added 10 million users since mid-May.
Clubhouse is a social media app using which people can interact with groups of thousands of people in voice chat rooms. Clubhouse was launched for iOS (Apple) users in April last year and its Android version was released in May this year. Within weeks of introducing Android globally, the platform had crossed 2 million users.
The company said, "After an exciting twelve months, we're happy to report that Clubhouse is now out of beta, open to all, and ready to begin its next chapter. This means that we have removed our waiting list system so that anyone can join."
Clubhouse was launched in India in May this year and within a few weeks India became one of its top markets.
Read also:
Smartphone Hanging Problem: Smartphones with more RAM are also hanging, this may be the reason, try these tips
Redmi Note 10T 5G Launch: Redmi Note 10T 5G smartphone launched in India, equipped with many great features
.