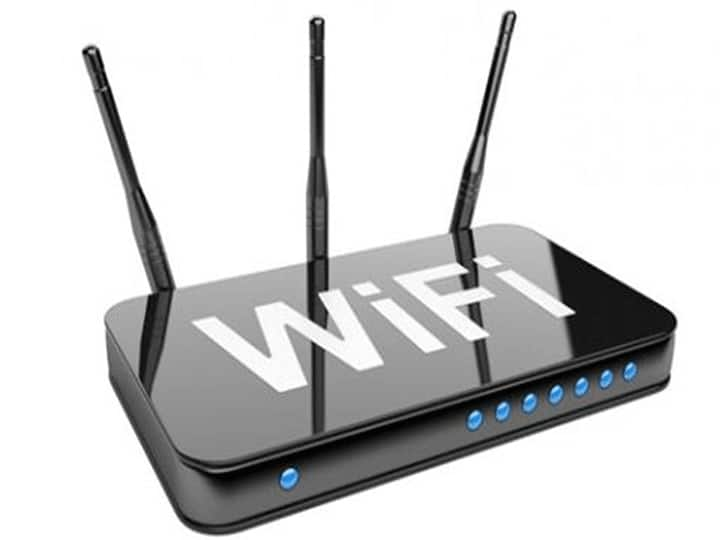 Since the Corona crisis, most people are doing work from home. In such a situation, if the net becomes slow even for a while, then a big problem arises. Today we are telling you some easy tips with the help of which you can increase the speed of your Wi-Fi.
better location
Wi-Fi location matters. It sends signals only for a limited distance.
Wi-Fi speed is hampered by many things. For example – walls or furniture.
Signals are also disturbed by radio waves coming from other devices like microphones and Bluetooth speakers.
The router should be placed either in the center of the house or where you access the Internet.
Adjust the Router's Antenna
Some routers have antennas inside the body, but some routers have an adjustable antenna.
To send the Wi-Fi signal to multiple floors, set the antenna horizontally. This helps the Wi-Fi signal to go up and down.
Shut down devices and restart
Turn off the router, modem and then on. Every device needs a break.
Turn off any devices that are connected to Wi-Fi and then restart.
The modem translates the Internet signal received between your home network and the ISP.
It is a good idea to reset the model when internet speed is slow.
Extend your Wi-Fi network
The Wi-Fi is perfectly fine, it is placed in the center of the house, still the network problem is coming.
To overcome this problem, you have to add a device to it which can fix the network problem.
Place a Wi-Fi Booster between the router and the dead zone.
You can also use powerline extender kit.
why–fi Signal app
Android users can check Wi-Fi signal through WiFi Analyzer app.
Users can check the visible network by going to the app.
Your network strength information will be listed as dBm.
Read also:
People often make these 5 mistakes while driving an automatic car, know about them
.