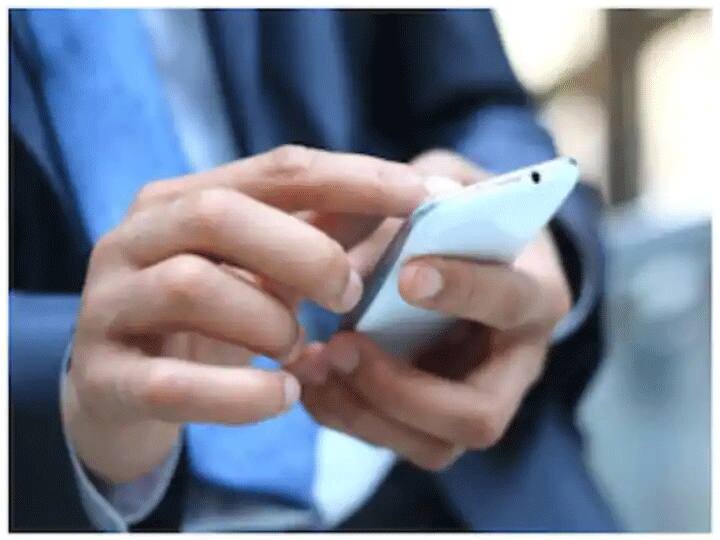 The need of fast internet in mobile is always there. The dependence on the Internet has increased during the lockdown implemented due to Corona virus. In such a situation, if the internet speed of your mobile is slow, then you will have a lot of trouble in working online. If the internet is running slow in the mobile then there is no need to worry. You can increase internet speed by following some tips. Know what those tips are.
Make sure to clear the cache
Keep clearing the cache from time to time. Actually, after the cache is full, the Android phone becomes slow, which has a bearing on the speed of the internet.
Pay attention to APN
The setting of Access Point Network ie APN is very important for the speed of the Internet. It has to be correct. Manually can also be done by setting APN.
social media app
Internet speed is also slow due to social media apps. Social media apps like Facebook, Twitter and Instagram consume a lot of data. For this, auto play and download option should be turned off by going to settings. Along with this, data save mode should be opened in the browser. This will increase the data speed.
phone settings
Check phone settings when internet is slow. Go to phone settings and tap on network setting option. Here choose the preferred type of network as 4G or LTE.
auto updates
Auto updates are also one of the reasons for the decrease in internet speed. Because of these, the device automatically starts downloading updates from the Google Play Store, whose effect is read on the internet speed. So auto download updates should be turned off.
Read also:
No one will know what you have done search, delete history like this from Chrome
https://www.abplive.com/technology/no-one-will-know-what-you-have-searched-delete-history-from-chrome-1923320

Prepaid Plans Under 150: More Data, Unlimited Calling, Free SMS, Know Which Plan is Best among Jio, Airtel and VI
.