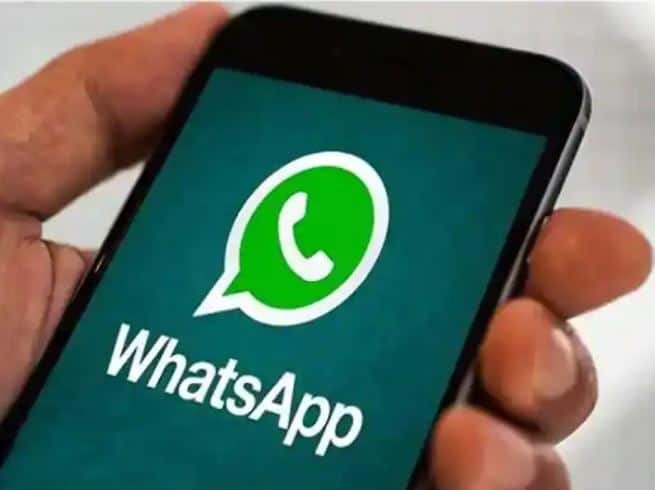 Instant messaging app Whatsapp always takes care of its users. Along with this, he also tries to give some newness to the app by changing its features from time to time. So that users do not face any kind of problem and they remain connected with the app. Now WhatsApp has recently confirmed that a new update is going to come soon.
Actually WhatsApp is working on many features for both Android and iOS. Recently the company has confirmed that it is going to expand the feature of disappearing messages. Preparations are also being made to add a 'view once' option in this. Apart from this, calling feature is also expected to be added to the web version of WhatsApp. Apart from this, the company's head Will Cathcart recently revealed that multi-device support is going to come on the platform soon.
Multiple device support
WhatsApp has been testing multiple device support for months, and it is finally confirmed that it will be coming soon. According to a report by WaBetaInfo, multiple device support will be entered in the public beta in the next two months. It is being told that once you get this feature, it will let you log in to your WhatsApp account on more than one device at the same time.
disappearing mode
WhatsApp already offers the feature to make messages disappear, and now it plans to expand this capability. Facebook CEO Mark Zuckerberg revealed during an interview that WhatsApp will introduce a disappearing mode, which will let you make messages disappear in all chat threads.
whatsapp read letter
According to a recent report by WaBetaInfo, it is being told that WhatsApp is also working on the 'Read Letter' feature. This feature will replace the existing archived chat feature and will not bring back archived chats on top of the messaging app.
View Once Feature
Zuckerberg also confirmed that WhatsApp is planning to add a 'View Once feature' feature. Which will allow users to share photos and videos that can be viewed only once. This is similar to the disappearing photo or video feature of Instagram.
missed group calls
WhatsApp is also working on a feature that will allow you to join group calls that you have missed. Which means if someone invites you to join a group call and you are unable to join at that time, you will get the option to join later if the call is not over.
Read also:
Safe Harbor's umbrella ended from social media, Twitter may rain on its head
WhatsApp's color is about to change soon! Know what is the new update that you do not know?
.