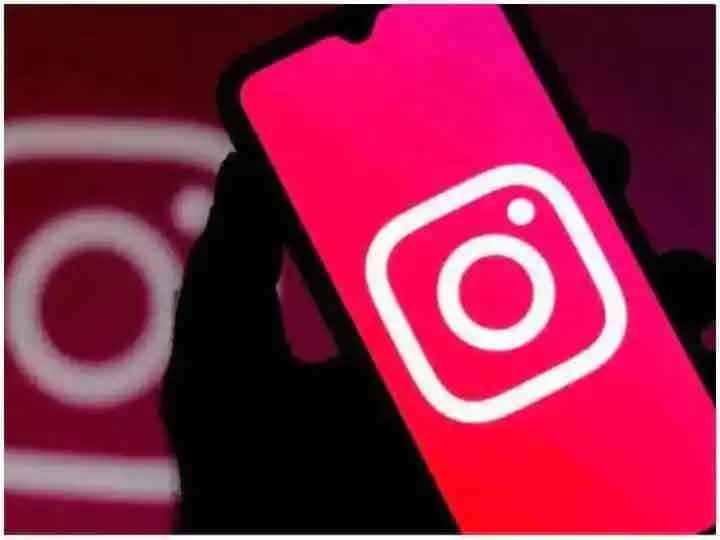 Instagram New Feature: Meta-owned social media platform Instagram is working on a new feature to give a better experience to its users. Under this, the company can soon give the facility to upload music with the feed on Instagram. Testing of this feature is going on in full swing. It can also be launched soon. Let us know in which countries this feature can be launched and how we can use it.
Can be launched in these countries initially
Right now Instagram users can upload stories or reels on this platform as well as adding music. But after the new feature comes, any music can be posted directly with any feed (photo). According to the report, India is among the countries where this feature can be released first. Apart from India, there is talk of launching it first in Brazil and Turkey.
#Instagram has begun testing users' ability to add music to their feed posts with limited users. Pilot tests are conducted in #India, Turkey and Brazil. #InstagramPosts

To know more read here: https://t.co/CHuPAPsDI2 pic.twitter.com/PonTRRC8fL

— Krunal Dodiya KD (@krunalofficial) November 19, 2021
This feature will work like this
You will upload a photo or video to post a picture or photo on Instagram.
After this you will see the Add Music option there. You have to click on it.
After this you will see the search section, in which you can search for the song that you want to upload.
After selecting the song, it has to be selected and clicked on Add.
While uploading music, you will also get the option to set its time limit. You can set the duration of the click by editing it.
When you are done editing, you will have to click on the Done option. After this your music will also be uploaded along with your feed.
Instagram is also asking for video selfie
At the same time, there is news that Instagram is also asking for video selfies from new users. In this regard, social media consultant Matt Navara has told on Twitter that Instagram is asking many Instagram users to submit video selfies while recording their face from different angles. This is being done to verify that you are a real user. However, this is happening only with new users. Those who have more than one account on Instagram will have to submit a video selfie in this way.
read this also
Best Recharge Plan: Now no tension for recharge when mobile data runs out suddenly, Jio is giving data loan
iPhone 14 Features: USB-C port may come in iPhone 14 series, speculation intensified by many reports
,