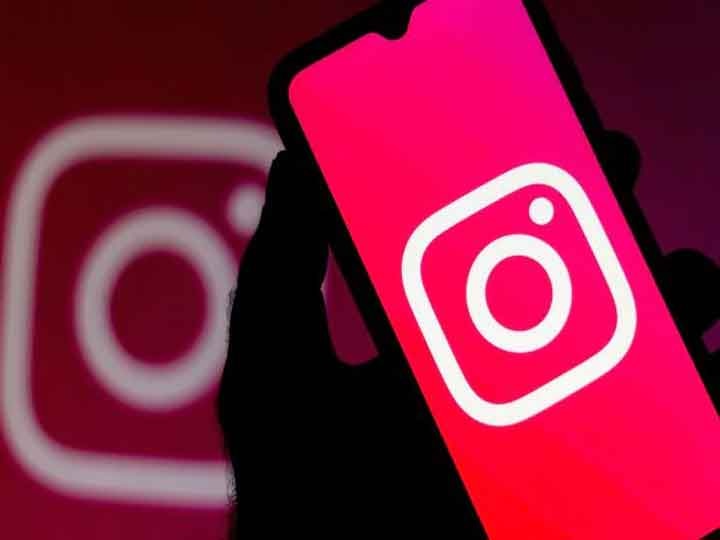 Instagram has added a feature called 'Live Rooms' in its app, which was being demanded for a long time. This feature allows up to four people to broadcast live simultaneously at the same time.
The company says that it hopes this new feature will open up more creative opportunities for things like live talk shows, expanded Q&A or interviews, live shopping.
In addition to the ability to live stream with more people, Instagram also says how the new feature can help creators make more money. In the early days of the Kovid-19 crisis last year, Instagram introduced a badge for fans to help their favorite creators during live video. Once purchased, the badge appears in the live video along with the name of a fan.
With 'Live Rooms', fans can purchase a badge (one badge per person) to support the host, as well as use other interactive features such as shopping and live fundraiser. The company says that it is also now developing other tools, such as moderator control and audio features that will roll out in the coming months.
To start a live room, you swipe to the left and select the live camera option, then give the title to the room and tap on the room icon to add the guest. Here, you will see a list of people who already have a request to be with you and you will also be able to search to add other guests.
The ability to add more guests to a live stream can also help a creator develop his or her follower base, as you and all guests' followers can be notified about the live room.
For security reasons, anyone who has been blocked by any of the live room participants will not be able to join the live stream. Also, any guest, who was previously denied live access for violating Instagram's Community Guidelines, will also not be able to join any live room.
Also read:
Preity Zinta celebrating marriage anniversary without her husband this year, wrote emotional post
.