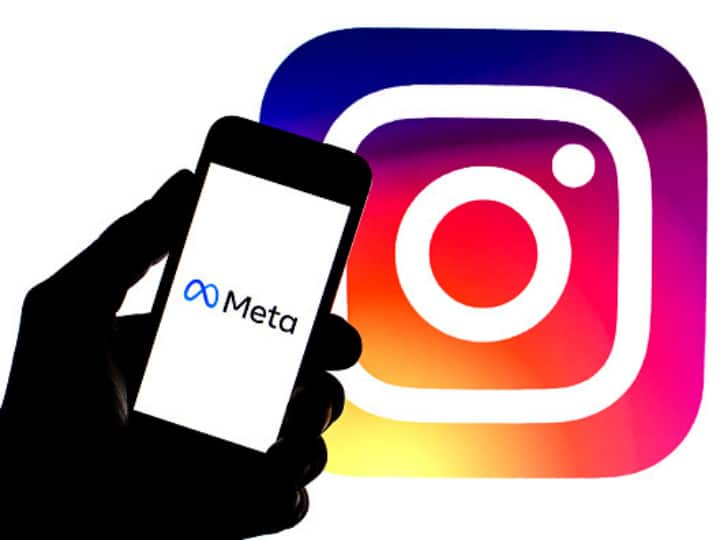 Instagram Preview Feature: Photo sharing app Instagram is being given to users one after the other with many new features. This is the reason why the number of its users is increasing rapidly. Now the news is that the company has added another amazing feature on this platform. People were waiting for this feature for a long time. This feature will in a way connect Instagram to Twitter. Let us tell you in detail what is this new feature and how will it work.
what is feature
According to the report, under the new features, users will now see an image preview in the tweet while sharing an Instagram post on Twitter from a public account. This will highlight your content. That is, in simple language, it shows what will open when you click on your tweeted link. It has been told that only those whose account will be public will be able to use this feature.
why was it needed
Actually, the company wants to take the content of Instagram everywhere so that more and more people have access to this platform. Twitter is also a big player in the social media sector in today's time. Many Instagram users share their content on Twitter, but it is not currently visible in the content preview. In such a situation, the goal of Instagram is to improve the experience of people who share Instagram content on Twitter.
will work like this
Let's say you thought of doing a tweet on Instagram on Twitter, you typed the message and now want to share the link to the story from Instagram, then with the help of the new feature of Instagram, a thumbnail-like preview is created on Twitter as soon as you enter that link. Will go. Now if you click on the preview link on Twitter, then you will go directly to the Instagram post. However, the preview feature on Instagram Story will not work yet.
read this also
Gmail Trick: Gmail is hanging again and again, then follow this trick, the problem will be solved in minutes
Loan Fraud: Thugs took loan on Sunny Leone's PAN card, whether such fraud happened with you too, know this way
,